This handout will guide you through some tips for successful manuscript submission. To give you an opportunity to practice proofreading, we have left a few spelling, punctuation, or grammatical errors in the text. See if you can spot them! If you spot the errors correctly, you will be entitled to a 10% discount.
While you have spent sufficient time on your research to write a manuscript, you'd not want to get stuck with the publication process. The successful manuscript submission can benefit in accelerating quick publication, the promulgation of your findings, and avoiding the chances of scooping. Plus, it provides a quicker return for you to start working on your next study.
This article will guide you through 11 tips for successful manuscript submission.
1. Start writing your manuscript as early as possible
Start writing your paper as early as possible, even if you don't need to have a complete set of experiments. To begin with, you can cover the background/introduction section, which is particularly based on your past research. Furthermore, compose the materials and methods section while you are well-versed with the protocols to expedite your manuscript preparation. This will give you a head start when it comes to finishing your manuscript early.
2. Be mindful of your figures
Formulate your key experiments in advance, considering timely publication. This may include designing custom illustrations, proper controls, layout, and tables/figures formatting. Drafting your figures beforehand will save your time wasted on endless work attempts to obtain more presentable data, making the manuscript submission less of a daunting task.
3. Keep your writing clear and precise
Do you know what often hampers the publication of a well-designed study? It's the UNCLEAR writing. Also, poorly written manuscripts become a pain to the eyes, especially for editors and reviewers, harboring negative inputs. Thus, keep your writings clear and precise, making it easy for readers to understand the content. This will perhaps save your manuscript from rejection. You might find the following articles helpful:

4. Consider peer review before manuscript submission
Once you are done writing your manuscript, ask your colleagues for feedback. This can help you with the non-biased insights of your writing. Hereafter, you should get along with editing/formatting your content, considering all the inputs before the final submission. With a peer-review journal, you can avoid some of the journal reviewers' objections.
5. Narrow down your search and pick the right journal
Narrowing down your search to the right journal is of paramount importance, particularly when it's your first manuscript submission. Make sure you check all the relevant aspects before deciding on this. Your choice of the journal will determine how fruitful this venture would turn out for you.
6. Visit the journal website for essential details
Next up, you need to get in touch with the journal in order to get a prior idea of the journal submission and publication process. Keep yourself prepared for all the questions that might be headed your way when you contact a journal for the first time. Be calm and try to be as relevant as possible while addressing these questions.
7. Abide by the journal guidelines
Every manuscript author has to take care of an array of guidelines and instruction sets when it comes to submitting their paper. Thus, you should promptly figure out what these guidelines are and whether these are re-elected in your manuscript or not.
8. Don't miss out on the cover letter
A cover letter enclosing your submission comes as the face of your manuscript. It highlights the relevance of your work while showcasing your key findings during the research. An effective cover letter does not only make your submission more presentable but also improves your chances of publication. Therefore, ensure submitting your manuscript along with a cover letter.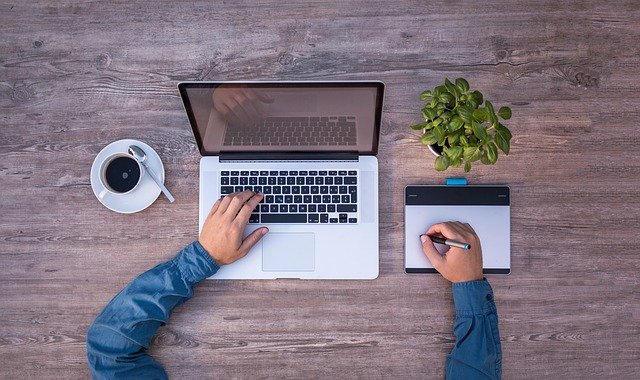 9. Practice regular follow-up
It's highly unlikely that your manuscript will get approved in one go. However, this doesn't mean you have to give up just yet. This is where the sheer power of follow-ups comes into the picture. While at it, be polite and be very concise while framing the follow-up message. You might also have to wait for a while before deciding to hop onto the follow-up bandwagon.
10. Write a clear and effective response to reviewers
Those who review your manuscript and leave feedback shouldn't be left unattended at any cost. You must be mindful of addressing these reviews and writing clear and straightforward replies to the same. This not only increases your credibility but also makes the reviewers feel the effort worth it.
11. Avail of professional editing and proofreading services
It is a fact that by availing of editing and proofreading solutions, you can easily get your work published. Hence, a good content writer should have his/her manuscript edited or proofread before getting the final work published. Having discussed the various elementary rudiments of content developing, are you looking for an expert to polish your otherwise excellent literature review language? Be sure to check out our professional editing and proofreading services!
Proofreading service aims to correct all errors in grammar, punctuation, syntax, and spelling in your paper. Editing service will improve the quality of your academic writing hence the content, the overall structure, the quality of findings and analysis, simplicity, and referencing. In other words, editing will mostly make some major changes to improve the standard of the academic writing of the document. This is especially important because an editing service will guarantee that the main purpose of the paper is met. Check the table below for the main difference between editing and proofreading services.
| | | |
| --- | --- | --- |
| | Proofreading | Editing |
| Who? | Anyone who has jotted down their final draft and is highly optimistic in their writing wants to ensure that it's exact. | Anyone requiring help with formality, framework, and tone of voice. It is mainly important for those whose first language is not English. |
| When? | After the completion of the final draft, a final polish is mainly required. | Early drafts of proofreading work have been accomplished, and more works are left to do. |
| What? | Rectifies spelling, compensates nonstandard usage of grammar; makes sure punctuation is precise and apt; also makes sure you abide by the academic stipulations. | Makes sure compatibility and you must stick to the formal and academic protocols; crosschecks for thesis fulfill the terms of the brief; crosschecks for logic and accuracy; and curtails the word count if required. |
| Time and price | Conjecturing a light-touch cleaning job, proofreading job can be reversed quickly and relatively cheap. | It is a lengthy and detailed procedure, generally takes several weeks or days based on the length of the thesis. Editing requires a higher pay rate than proofreading. |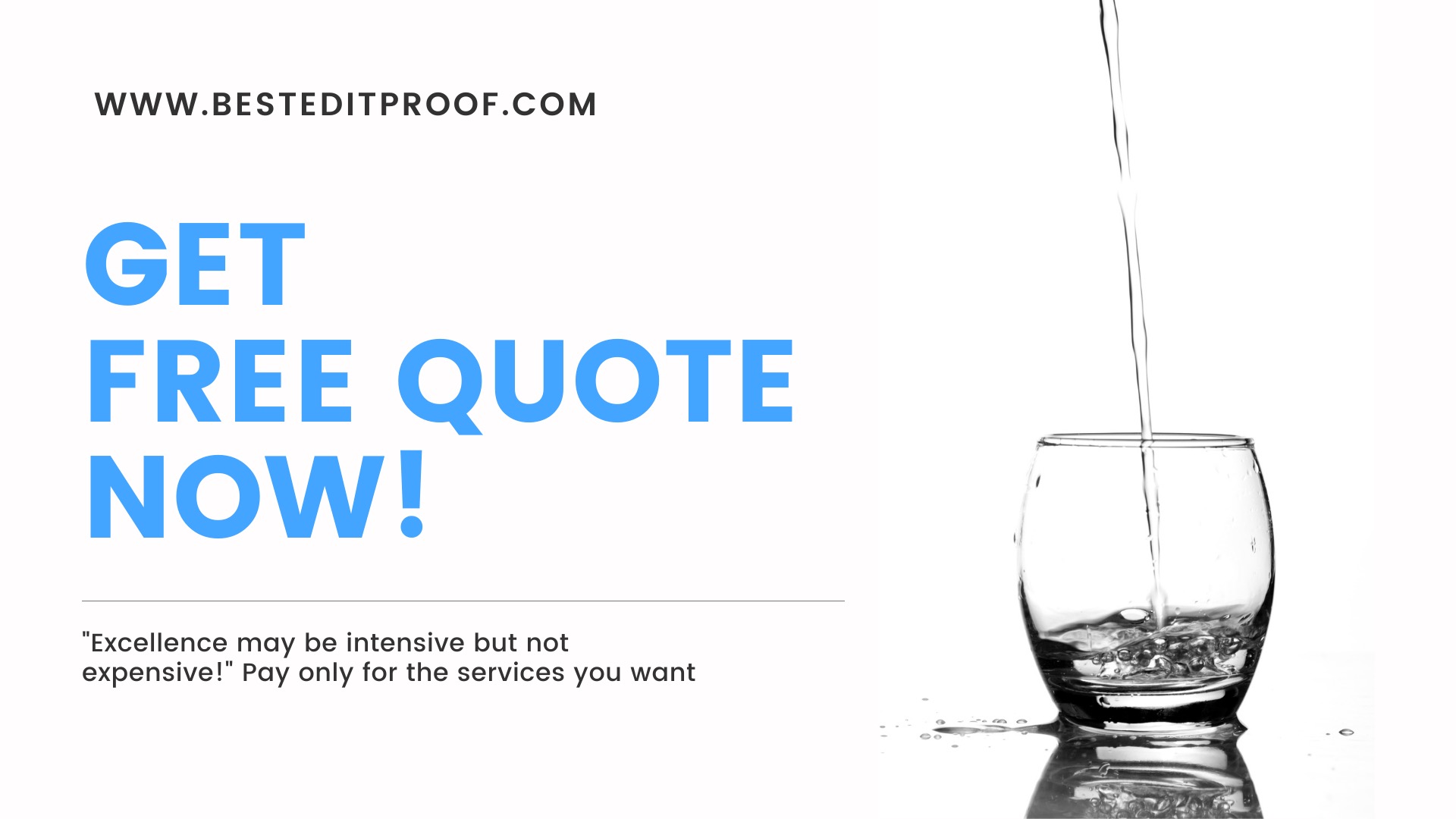 So, these were some handy ways in which you can accelerate your chances of successful manuscript submission. Cut through those procrastination hours and get down to writing already.
If you need us to make your papers shine, contact us unhesitatingly!
Best Edit & Proof expert editors and proofreaders focus on offering manuscripts with proper tone, content, and style of academic writing and also provide an upscale editing and proofreading service for you. If you consider our pieces of advice, you will witness a notable increase in the chance for your research manuscript to be accepted by the publishers. We work together as an academic writing style guide by bestowing subject-area editing and proofreading around several categorized styles of writing. With the group of our expert editors, you will always find us all set to help you identify the tone and style that your manuscript needs to get a nod from the publishers.
English manuscript formatting service
You can also avail of our assistance if you are looking for editors who can format your manuscript, or just check on the particular styles for the formatting task as per the guidelines provided to you, e.g., APA, MLA, or Chicago/Turabian styles. Best Edit & Proof editors and proofreaders provide all sorts of academic writing help, including editing and proofreading services, using our user-friendly website, and a streamlined ordering process.
Get a free quote for editing and proofreading now!
Kindly visit our order page if you want our subject-area editors or language experts to work on your manuscript to improve its tone and style and give it a perfect academic tone and style through proper editing and proofreading. The process of submitting a paper is very easy and quick. Click here to find out how it works.
Our pricing is based on the type of service you avail of here, be it editing or proofreading. We charge on the basis of the word count of your manuscript that you submit for editing and proofreading and the turnaround time it takes to get it done. If you want to get an instant price quote for your project, copy and paste your document or enter your word count into our pricing calculator.
24/7 customer support | Live support
Contact us to get support with academic editing and proofreading. We have a 24/7 active live chat mode to offer you direct support along with qualified editors to refine and furbish your manuscript.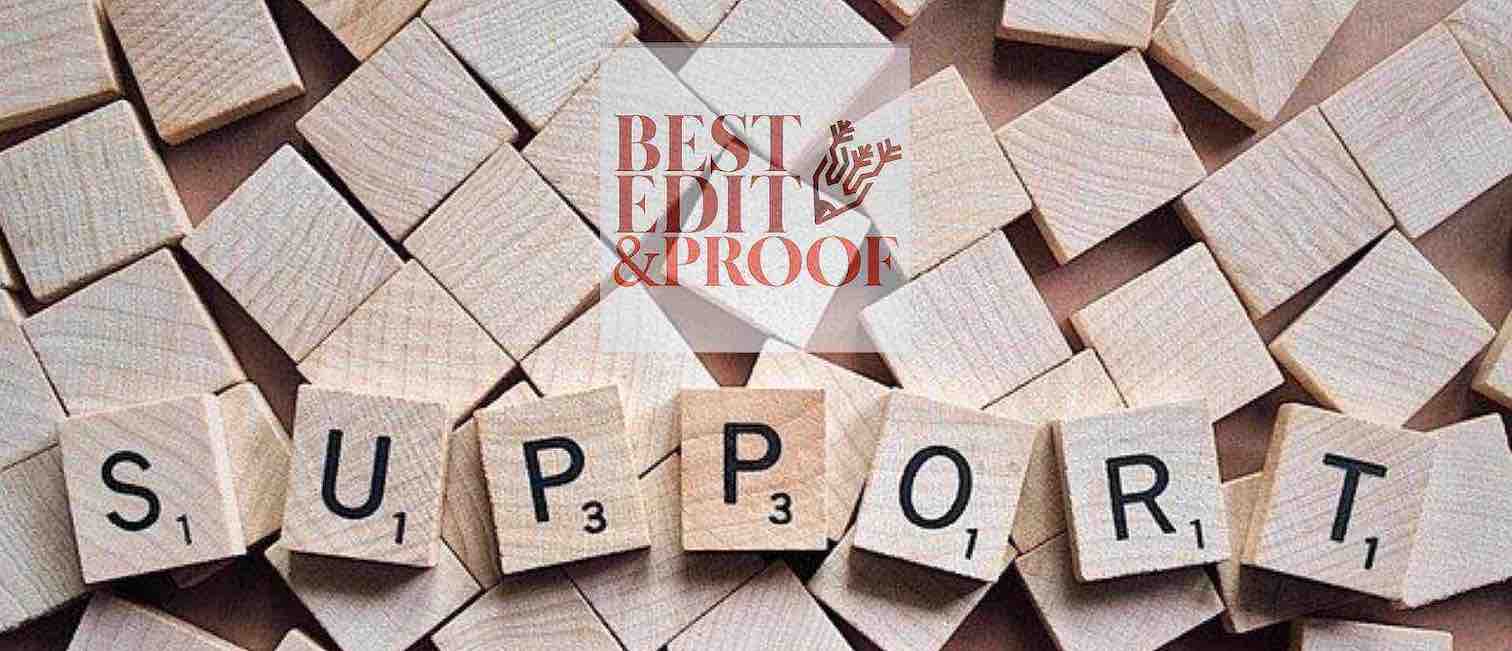 Stay tuned for updated information about editing and proofreading services!
Follow us on Twitter, LinkedIn, Facebook, Instagram, and Medium.
For more posts, click here.