Typically mentioned in the context of a master's or doctoral degree, thesis and dissertation hold importance as mandatory academic documents written as a part of the said degree's curriculum. Therefore, it is not just the content of the document but also the language used to convey them that should be excellent. However, not every scholar is well-versed in the art of academic writing. Hence, lexical mistakes and grammatical errors are sure to dot their manuscripts and not just once. In such scenarios, dissertation and thesis editing services can work as lifesavers.
Thesis and dissertation editing services eliminate linguistic errors, augment contextual legibility and thus, improve the overall quality of a manuscript. In other words, dissertation and thesis editing services are beneficial for any academic looking to enhance their meticulously crafted document.
This article highlights some of the significant benefits that come with patronizing dissertation and thesis editing services. Thus, readers considering hiring one of these services should read it till the end to formulate a concrete opinion.
Four advantages of dissertation and thesis editing services
The following list of benefits has been curated, citing the various concerns scholars harbor regarding dissertation and thesis writing.
1. Exhaustive analysis of the document
A reputable dissertation and thesis editing service comprises a crew of subject matter experts experienced in scrutinizing all aspects of a document. These experts primarily analyze facets such as the diction, structure, tone, typography, grammar, citation style, and flow of a text. However, they also keep a check on the more nuanced inconsistencies such as weak arguments, unintentional contradictions, and the ilk.
Post the analysis stage, these professional editors document all the required edits and carefully accommodate them in the manuscript. In doing so, they do everything from substituting specific words with appropriate synonyms to re-writing entire passages for better clarity. Thus, a comprehensive analysis of a dissertation and thesis ensures that it meets the strict quality standards of academic writing.
2. Compliance with given deadlines
Deadlines are one of the prime evil entities that every scholar writing a dissertation and thesis has to face inadvertently. In addition to bearing the burden of writing and editing a dissertation and thesis, scholars need to abide by set temporal constraints. While these constraints are necessary, their strict imposition can significantly deteriorate a manuscript's overall standard.
Employing the services of professional dissertation and thesis editors enables scholars to submit their documents within the given deadlines. Equipped with years of experience, these editors can polish a manuscript much quicker than regular scholars and they can do so without compromising on the quality of the edits.
3. Scholars upskill their dissertation and thesis writing and drafting capabilities
As stated above, these editing services are composed of individuals who have spent years honing their craft. Many of them are academics themselves and have undergone the same rigorous process of learning to write from an academic perspective. As such, they know the complications associated with writing a dissertation and thesis well. Also, after working for years as academic editors, these professionals possess certain writing tricks and best practices developed in response to the requirements of various academic documents.
When scholars hire editing services, they get to work with such skillful personas as defined above. Hence, it is a given that they will learn plenty about writing academic documents and receive valuable feedback during the tenure of the service.
4. Conservation of valuable time and mental resources
One of the most overt benefits of signing up for a dissertation and thesis editing service is that it saves scholars the time and mental energy that would have otherwise gone into inadequately editing their manuscripts.
Dissertation and thesis editing services assign a single manuscript to a group of editors. Hence, the human resources that go into improving it are notably higher than when a lone scholar is making the enhancements. As a result, the time, intellect, and willpower spent examining and correcting an academic document decreases drastically. Scholars can then use this conserved time to fulfill other important aspects of their academic journey.
Advantages of dissertation and thesis editing services: Synopsis
It is an axiomatic truth that scholars are laden with a myriad of academic responsibilities. From conducting extensive research and recording the findings to going through several assessments of varying natures, scholars need to satisfy a whole gamut of academic criteria. As such, anything that can help reduce their burden and give them some leeway is essential.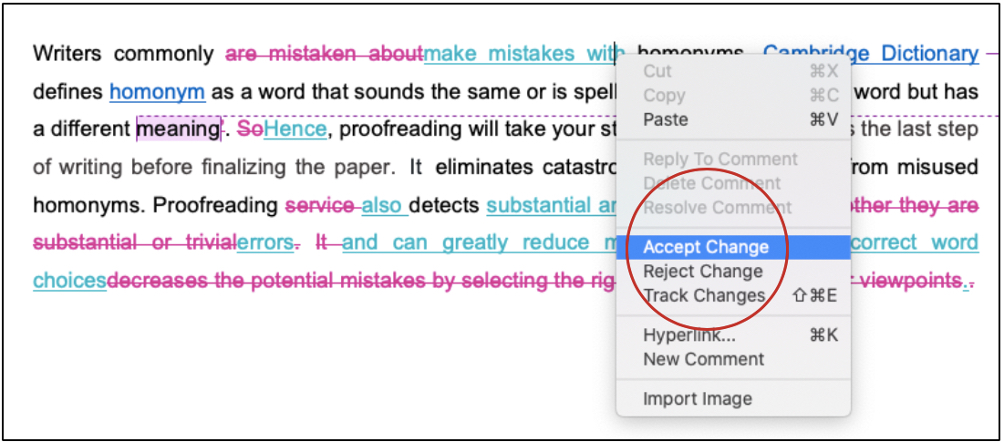 Dissertation and thesis editing services do the job of giving scholars some much-needed respite in addition to amplifying their academic writing efforts. Also, they assure scholars that their hard work is under the right custody, thereby giving them peace of mind. Hence, people hiring these services enjoy a whole gamut of benefits not limited to just dissertation and thesis editing.
If you need us to make your manuscript shine, contact us unhesitatingly!
Best Edit & Proof expert editors and proofreaders focus on offering manuscripts with proper tone, content, and style of academic writing, and also provide an upscale editing and proofreading service for you. If you consider our pieces of advice, you will witness a notable increase in the chance for your research manuscript to be accepted by the publishers. We work together as an academic writing style guide by bestowing subject-area editing and proofreading around several categorized writing styles. With the group of our expert editors, you will always find us all set to help you identify the tone and style that your manuscript needs to get a nod from the publishers.
English manuscript formatting service
You can also avail of our assistance if you are looking for editors who can format your manuscript, or just check on the particular styles for the formatting task as per the guidelines provided to you, e.g., APA, MLA, or Chicago/Turabian styles. Best Edit & Proof editors and proofreaders provide all sorts of academic writing help, including editing and proofreading services, using our user-friendly website, and a streamlined ordering process.
Get a free quote for editing and proofreading now!
Visit our order page if you want our subject-area editors or language experts to work on your manuscript to improve its tone and style and give it a perfect academic tone and style through proper editing and proofreading. The process of submitting a paper is very easy and quick. Click here to find out how it works.
Our pricing is based on the type of service you avail of here, be it editing or proofreading. We charge on the basis of the word count of your manuscript that you submit for editing and proofreading and the turnaround time it takes to get it done. If you want to get an instant price quote for your project, copy and paste your document or enter your word count into our pricing calculator.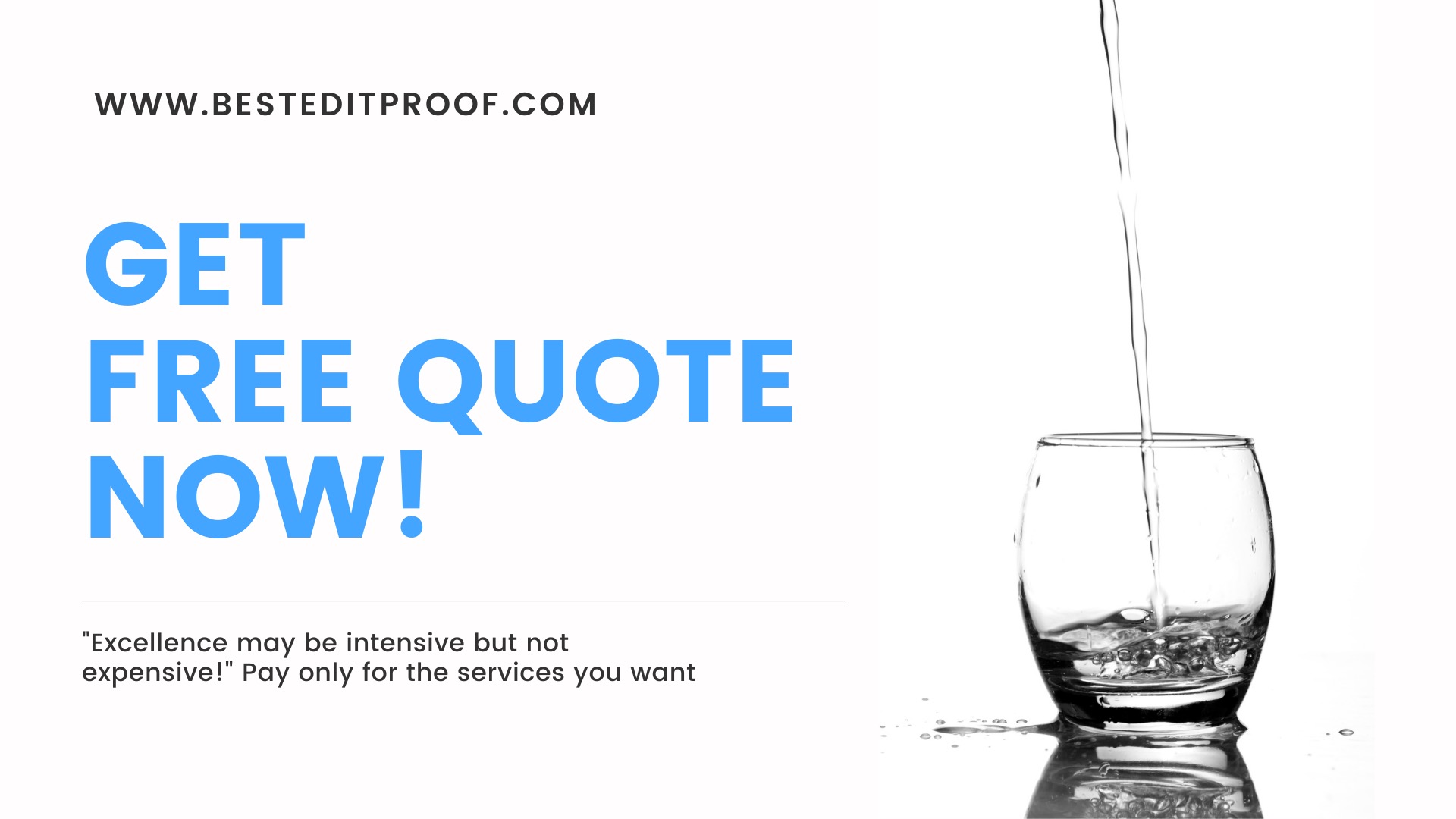 24/7 customer support | Live support
Contact us to get support with academic editing and proofreading. We have a 24/7 active live chat mode to offer you direct support along with qualified editors to refine and furbish your manuscript.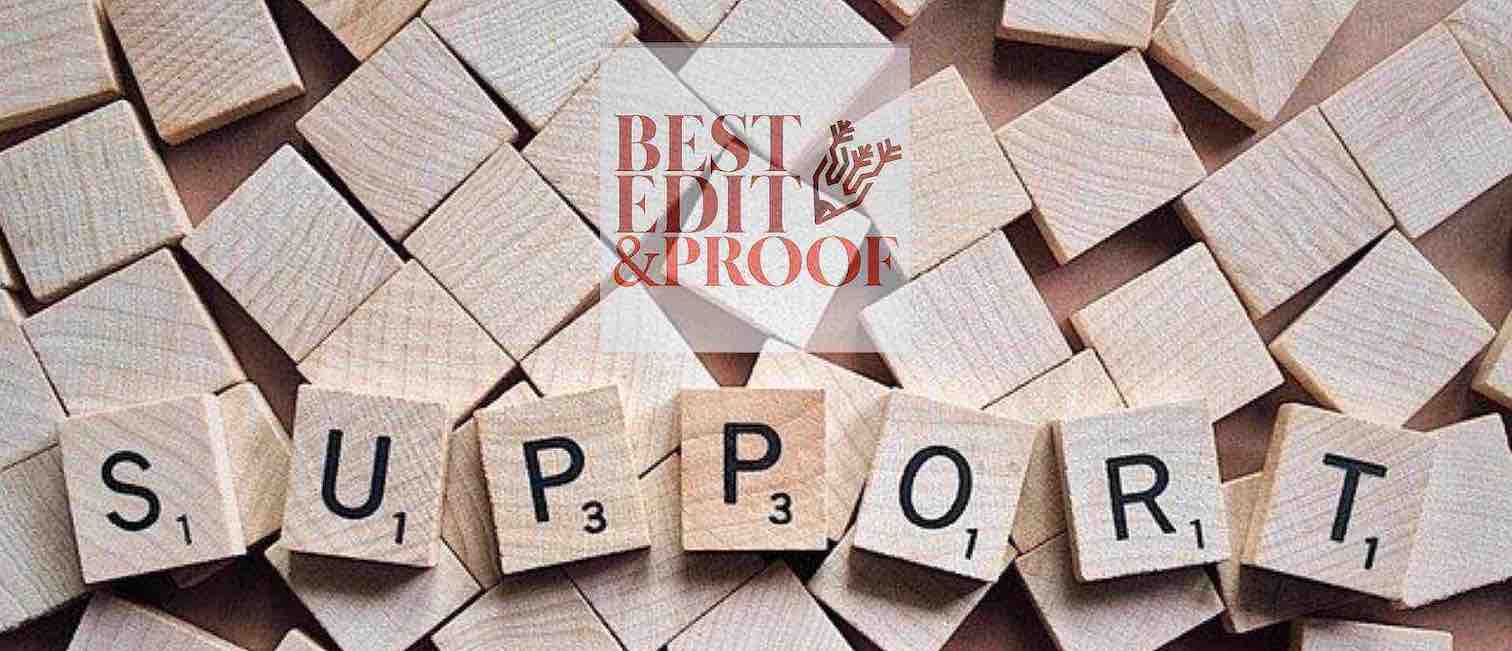 Stay tuned for updated information about editing and proofreading services!
Follow us on Twitter, LinkedIn, Facebook, Instagram, and Medium.
For more posts, click here.
This article highlights some of the important benefits that come with patronizing dissertation and thesis editing services. To give you an opportunity to practice proofreading, we have left a few spelling, punctuation, or grammatical errors in the text. See if you can spot them! If you spot the errors correctly, you will be entitled to a 10% discount.