This article discusses the main types of academic writing and their specific language features and purposes. To give you an opportunity to practice proofreading, we have left a few spelling, punctuation, or grammatical errors in the text. See if you can spot them! If you spot the errors correctly, you will be entitled to a 10% discount.
As a literary genre, academic writing is fairly vast. From high-school essays to be meticulously researched and put together journal articles, academic writing encompasses a broad spectrum of academic documents. Each document requires one to possess adequate knowledge about its style, structure, tone, regulations, and best practices. As such, for every academic scholar, whether a high school student or a doctoral candidate, understanding the different types of academic writing and knowing when and how to implement them is crucial. Here, we will classify the types of academic writing based on their writing style and discuss some writing tips to help you master each of these styles.
Four Types of Writing
Academic writing is broadly classified into 4 distinct categories: analytical, descriptive, persuasive, and critical writing. Each of these categories has certain defining features and different purposes; however, an academic document can feature the usage of more than one of these types in conjunction.
1. Descriptive Writing
Descriptive academic writing signifies writing that provides some sort of description. The description can be an article, an experiment, or a report (and the ilk). Descriptive writing is concerned with offering facts and information to the readers. Hence, when writing descriptively, care should be taken not to take a stance or provide personal opinions on the subject matter. Failing to do so will eliminate the very purpose of writing. When it comes to writing a descriptive academic document, you first need to scrutinize the topic at hand carefully. Next, you need to record all your observations and summarize them in writing.
2. Analytical Writing
Analytical academic writing can be a heightened form of descriptive writing. More common in college/university-level academic writing, analytical writing requires you to not only include extensive descriptions but also test your analytical skills. For analytical writing, you ought to:
analyze the subject matter

conduct detailed comparisons with other similar topics

examine the comparisons to filter out the similarities and differences

record your observations.
Analytical writing is more intensive than its descriptive counterpart. Hence, to excel at it, you need to:
plan the layout of your document in advance

break down information into categories (such as dos and don'ts, pros and cons)

make the structure of your document easy to navigate for the readers

include a precise introduction to your document.
3. Persuasive Writing
As the name suggests, persuasive writing is meant to persuade the readers. Persuasive academic writing incorporates most of, if not all, elements of analytical writing in addition to the author's opinion on the subject matter.
Writing persuasively entails:
taking a stand

stating forward arguments in its support

Corroborate your arguments with sound reasoning and proof

evaluating other opinions on the same topic and juxtaposing them with yours.
Some tips on how to write persuasively:
Read the canon related to your subject matter and form an opinion

Read the works of others to analyze their points-of-view on the same topic

Devise explanations for your stand

Succor your viewpoint with evidence

Possess strong language skills.
4. Critical Writing
Critical writing is essentially persuasive writing since you are convincing the readers about the validity of your argument. However, in this case, you are offering a critique of others' opinions. In short, you are adding not just one but two (or more) points of view to your academic document, in which one is yours. For instance, if you come across a paper criticizing the impact of the Internet on people's social lives, you can offer a counterargument by stating that the Internet is not inherently evil and people need to educate themselves more to balance their virtual and real lives better.
Critical writing is commonly seen among the writing of undergraduates, postgraduates, and research scholars.
Conclusion
Academic writing, in general, emphasizes the usage of formal language and the precise delivery of information. Thus, no matter what type of academic document you produce, you need to have a firm grip of good language skills and good research skills.
If you need us to make your manuscript shine, contact us unhesitatingly!
Best Edit & Proof expert editors and proofreaders focus on offering manuscripts with proper tone, content, and style of academic writing, and also provide an upscale editing and proofreading service for you. If you consider our pieces of advice, you will witness a notable increase in the chance for your research manuscript to be accepted by the publishers. We work together as an academic writing style guide by bestowing subject-area editing and proofreading around several categorized writing styles. With the group of our expert editors, you will always find us all set to help you identify the tone and style that your manuscript needs to get a nod from the publishers.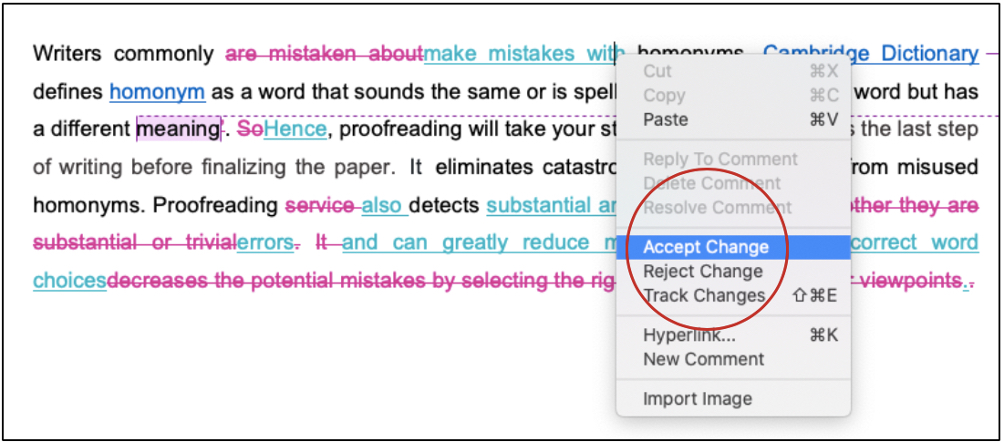 English manuscript formatting service
You can also avail of our assistance if you are looking for editors who can format your manuscript, or just check on the particular styles for the formatting task as per the guidelines provided to you, e.g., APA, MLA, or Chicago/Turabian styles. Best Edit & Proof editors and proofreaders provide all sorts of academic writing help, including editing and proofreading services, using our user-friendly website, and a streamlined ordering process.
Get a free quote for editing and proofreading now!
Visit our order page if you want our subject-area editors or language experts to work on your manuscript to improve its tone and style and give it a perfect academic tone and style through proper editing and proofreading. The process of submitting a paper is very easy and quick. Click here to find out how it works.
Our pricing is based on the type of service you avail of here, be it editing or proofreading. We charge on the basis of the word count of your manuscript that you submit for editing and proofreading and the turnaround time it takes to get it done. If you want to get an instant price quote for your project, copy and paste your document or enter your word count into our pricing calculator.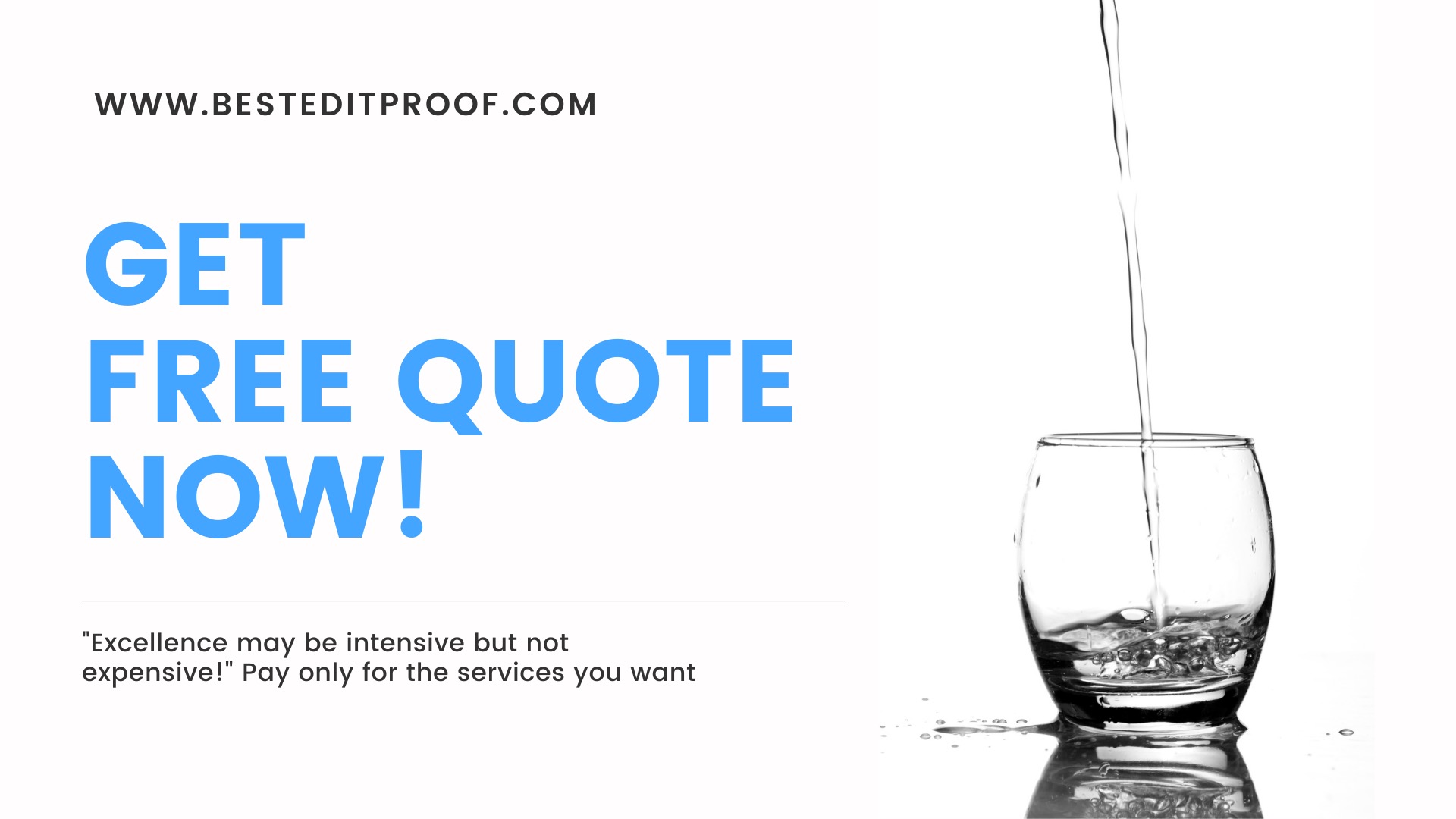 24/7 customer support | Live support
Contact us to get support with academic editing and proofreading. We have a 24/7 active live chat mode to offer you direct support along with qualified editors to refine and furbish your manuscript.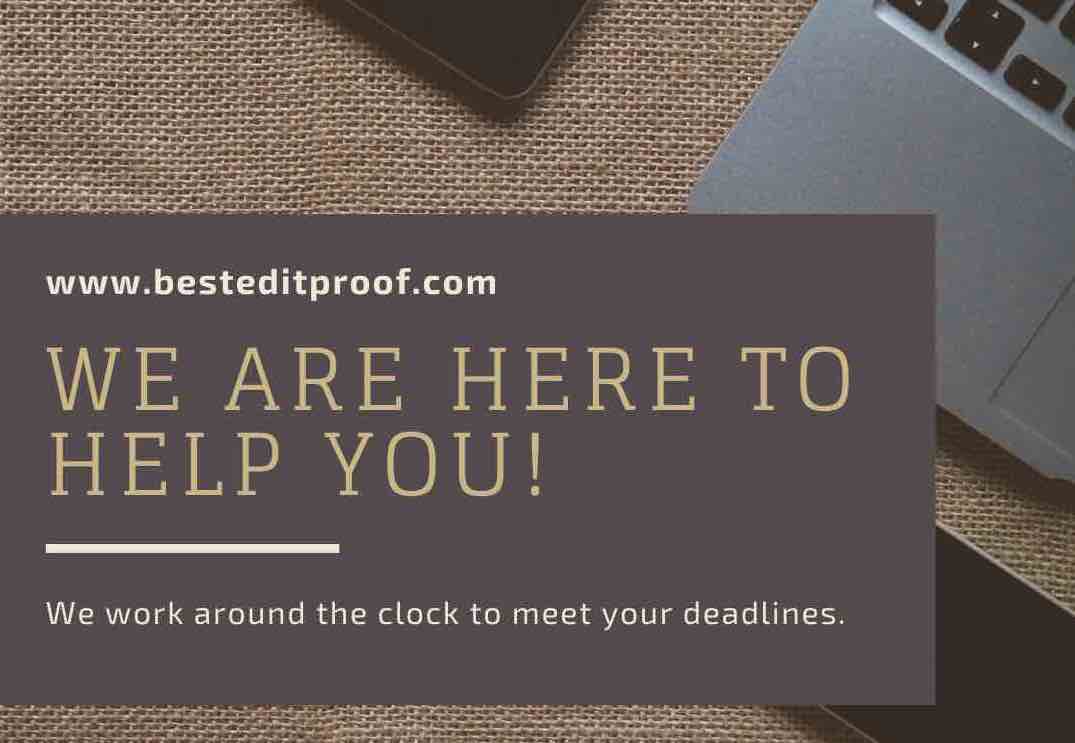 Stay tuned for updated information about editing and proofreading services!
Follow us on Twitter, LinkedIn, Facebook, Instagram, and Medium.
For more posts, click here.