There are several naive job seekers who waste their valuable time and energy designing their resumes instead of writing an eye-catching cover letter. It is too often people looking for a job neglect the importance of a cover letter. The reason is the misinterpretation of people. Many people doubt whether a cover letter is necessary anymore in this digital age or not, while the truth is that writing a cover letter and presenting it along with your resume brings in greater chances for your selection.
Writing an Effective Cover Letter for a Resume
An effective cover letter is an unavoidable component while presenting a resume to an interviewer. It is an inevitably vital segment for a job seeker to reach out to the recruiter and represent his/her skills.
Hiring managers of most of the organizations look for cover letters in the piles of applications from the candidates, as most of the hiring executives find a narrative document of a candidate's skills and abilities more understandable than a resume. According to a study, 45 percent of job seekers do not include a cover letter with their resume. Therefore, learning to write an effective cover letter will unfailingly create a different level of appeal in front of your recruiters on behalf of you, making them set you apart from the competition.
Things to Remember While Writing an Effective Cover Letter
To write an effective cover letter, you need to know some essential cover letter writing tips. Let's see what they are –
1. Remember the reason behind writing the letter
Never miss out on the actual purpose of your cover letter, which is to make the recruiter consider you eligible for an initial interview. Every fact you mention in your cover letter should be meant to fulfill the requirements of the post you are applying for.
2. Do not trot out facts
Do NOT present duplicate facts or false information to your recruiters. Always beware of the trap that you might be dragged into by trotting out facts in your cover letter.
3. Understand your interviewers
You can't know the name of the person to address while writing a cover letter. In such cases, you need to find out his/her role in the organization. This understanding will make the interview board believe that you have got the awareness to face the issues in the field or industry.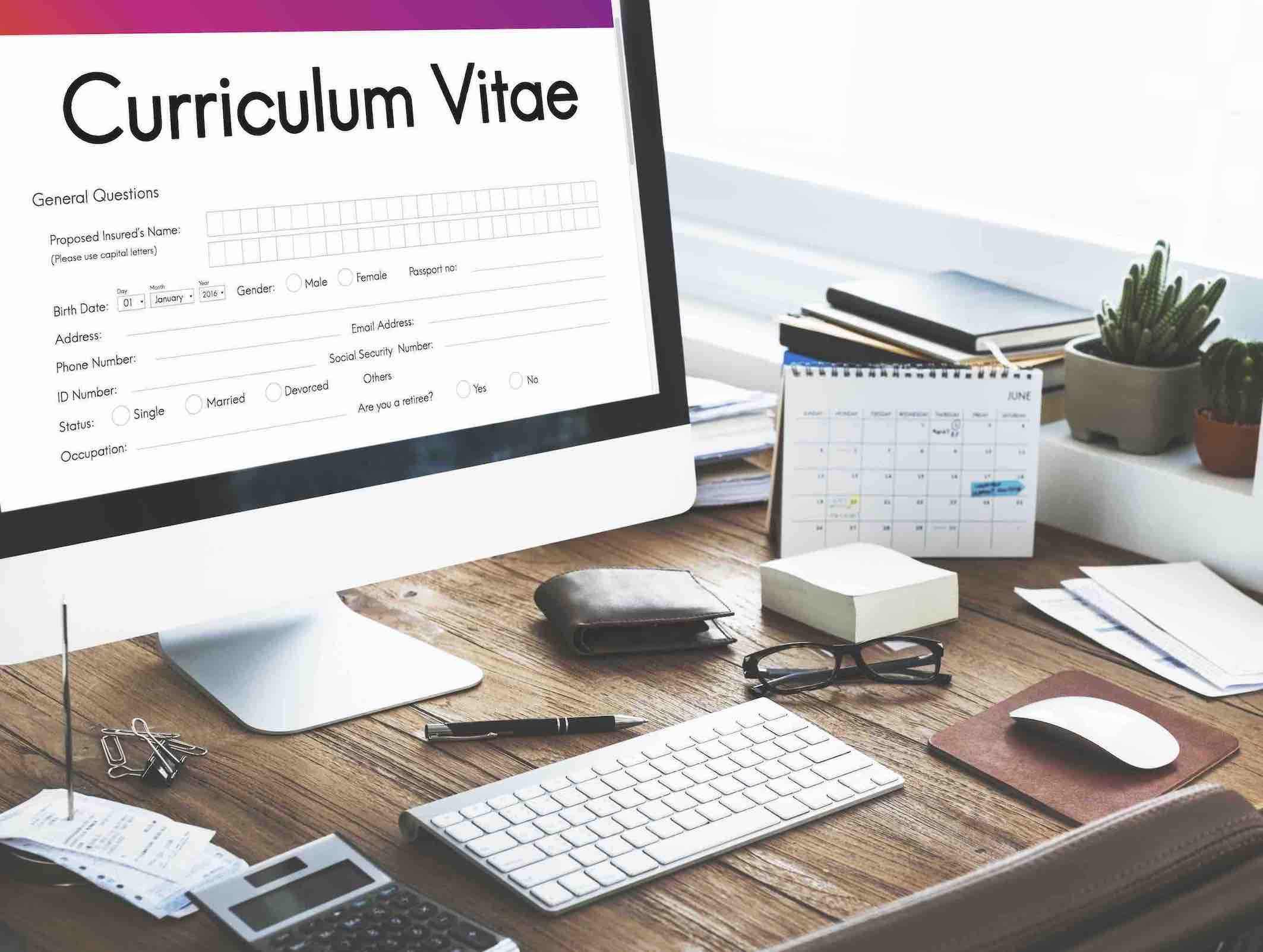 4. Start with the pain in the industry you are applying for
You need to research a bit on the issues that the industry is currently confronting. During your interview, present a brief demonstration on the problems, showing your interviewers that you understand the issues and that you're prepared to rectify them.
5. Remember that you're not the focus of the story
Always remember that the cover letter is not about you, as it does not focus on you. Rather, writing the cover letter helps you sell your skill to the recruiters. You will be hired if your skills go mutually with the basic business necessities of the organization. Therefore, you should align your cover letter accordingly.
6. Keep it simple and easy
Make your cover letter easy to read by avoiding complicated fonts and crazy graphics. To ensure better readability, you can also divide your letter into several paragraphs.
7. Mention things that you will bring to the table
Your resume is a place to list down your achievements. However, in your cover letter, focus on things that you can be useful for the organization instead of mentioning things that you have done in the past. This will make the hiring manager believe that you are going to be of great help in alleviating the business-related issues.
8. Conciseness is an unavoidable factor
Keeping fixed brevity for your cover letter is one of the most vital cover letter writing tips. Your aim should be to keep it within 350–500 words. If your letter appears to be too wordy, it might be ignored by the recruiters.
9. Brevity is the soul of wit
Omit any segments in the letter with superfluous and irrelevant details and refrain from making the letter verbose. Also, there shall be no room for unnecessary personal details unrelated to the submission.
10. Avail of professional editing and proofreading services
Once you have completed your cover letter for a resume, do not forget to edit and proofread thoroughly before submitting it. Looking for an expert to polish the language of your otherwise perfect cover letter? Not a native speaker of English or an English-language expert? Be sure to check out our professional editing and proofreading service!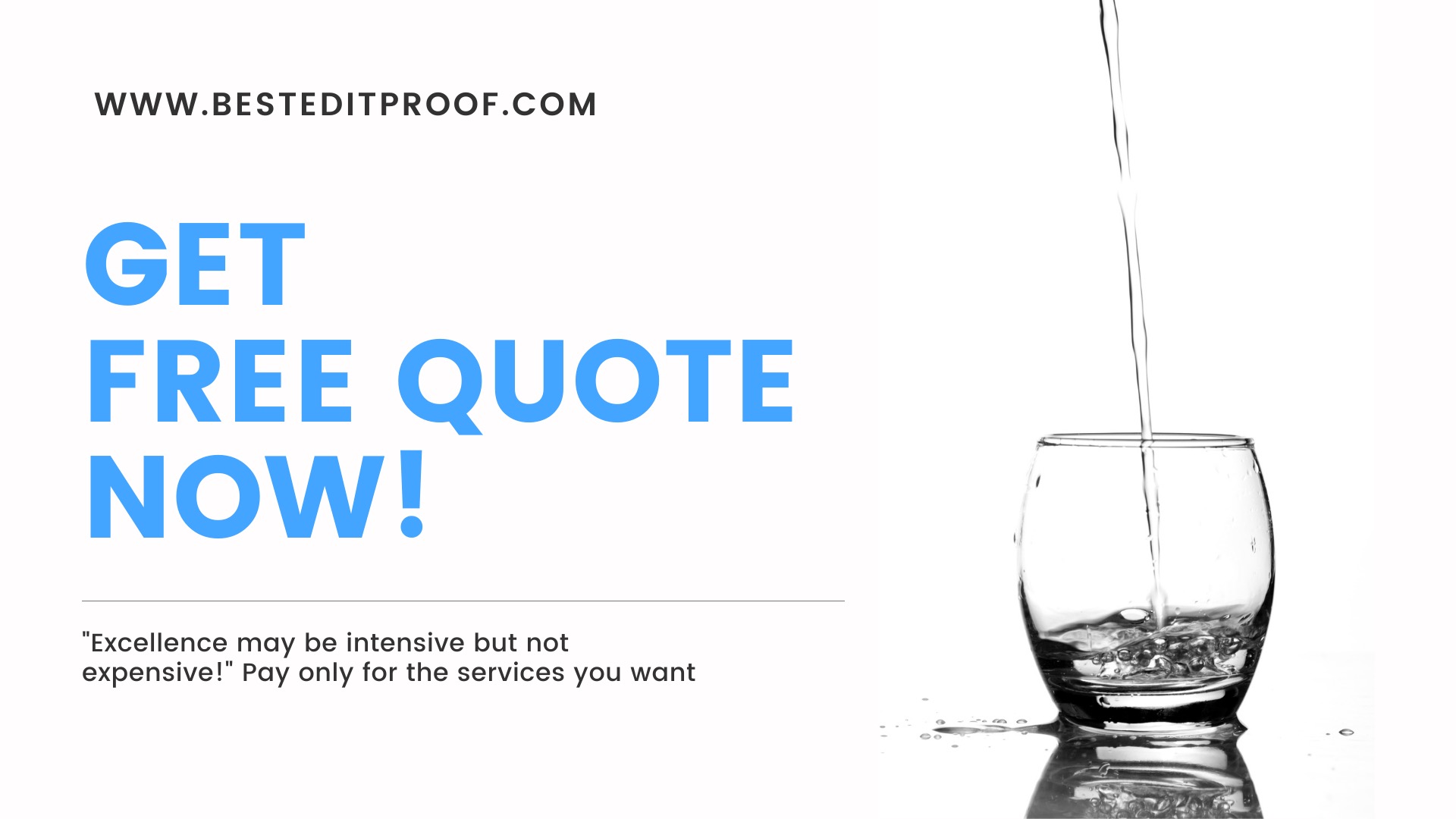 5 Most Vital Sections of an Effective Cover Letter
Here are 5 most critical factors that an effective cover letter should be consisting of:
1. Choose the right greeting for your cover letter
If you know the name of the executive of the organization whom you are addressing in your cover letter, mention the name of the person. If you do not know the name of any particular individual from the interview board, then there is no need to address any particular individual. If you want, you can use "Dear Sir or Madam" OR "Dear Hiring Manager."
2. Opening paragraph is of importance for an effective cover letter
In this segment of your letter, identify the issue that the company is facing. Express that you understand the issue being confronted by the organization. Many people begin the letter by writing about themselves, which is a huge turn-off for the hiring managers.
3. Second paragraph: Create a link between your background and the job
Use this section to create a link between your background and the job you're going to get interviewed for. Layout your experiences and achievements, matching them with the requirements the recruiters are looking for.
4. Third paragraph: Identify top achievements and skills
Get specific with the factors you mention while writing a cover letter. Identify some 4 or 5 top achievements on your resume. Showcase the summarized version of your achievements in the cover letter. Try to put them in a bullet format.
5. Choose a professional closing salutation for your cover letter
Conclude the letter with a call to action. Ask the recruiter to contact you to learn more about you. Phrase it like- "Please contact me so that we may arrange a personal interview." In the end, do not forget to thank the firm or recruiter for going through your application. Finally, choose a professional closing salutation and sign-off for your cover letter. "Sincerely," "Thank you," or "Best regards" are all safe bets.
Conclusion
A well-written cover letter can do magic to ensure a call from the recruiters. If your resume is the segment where you promote and highlight your skills and achievements, writing the cover letter is the part of your application for a job in which you show your hiring manager a glimpse of your abilities so that they understand why they should reach out to you. An effective cover letter is all about calling attention to the hiring needs of the recruiters. Use the strategies laid out for you in the above article so that you get noticed by the recruiters.
If you need us to make your cover letter shine, contact us unhesitatingly!
Best Edit & Proof expert editors and proofreaders focus on offering manuscripts with proper tone, content, and style of academic writing, and also provide an upscale editing and proofreading service for you. If you consider our pieces of advice, you will witness a notable increase in the chance for your research manuscript to be accepted by the publishers. We work together as an academic writing style guide by bestowing subject-area editing and proofreading around several categorized styles of writing. With the group of our expert editors, you will always find us all set to help you identify the tone and style that your manuscript needs to get a nod from the publishers.
English manuscript formatting service
You can also avail of our assistance if you are looking for editors who can format your manuscript, or just check on the particular styles for the formatting task as per the guidelines provided to you, e.g., APA, MLA, or Chicago/Turabian styles. Best Edit & Proof editors and proofreaders provide all sorts of academic writing help, including editing and proofreading services, using our user-friendly website, and a streamlined ordering process.
Get a free quote for editing and proofreading now!
Kindly visit our order page if you want our subject-area editors or language experts to work on your manuscript to improve its tone and style and give it a perfect academic tone and style through proper editing and proofreading. The process of submitting a paper is very easy and quick. Click here to find out how it works.
Our pricing is based on the type of service you avail of here, be it editing or proofreading. We charge on the basis of the word count of your manuscript that you submit for editing and proofreading and the turnaround time it takes to get it done. If you want to get an instant price quote for your project, copy and paste your document or enter your word count into our pricing calculator.
24/7 customer support | Live support
Contact us to get support with academic editing and proofreading. We have a 24/7 active live chat mode to offer you direct support along with qualified editors to refine and furbish your manuscript.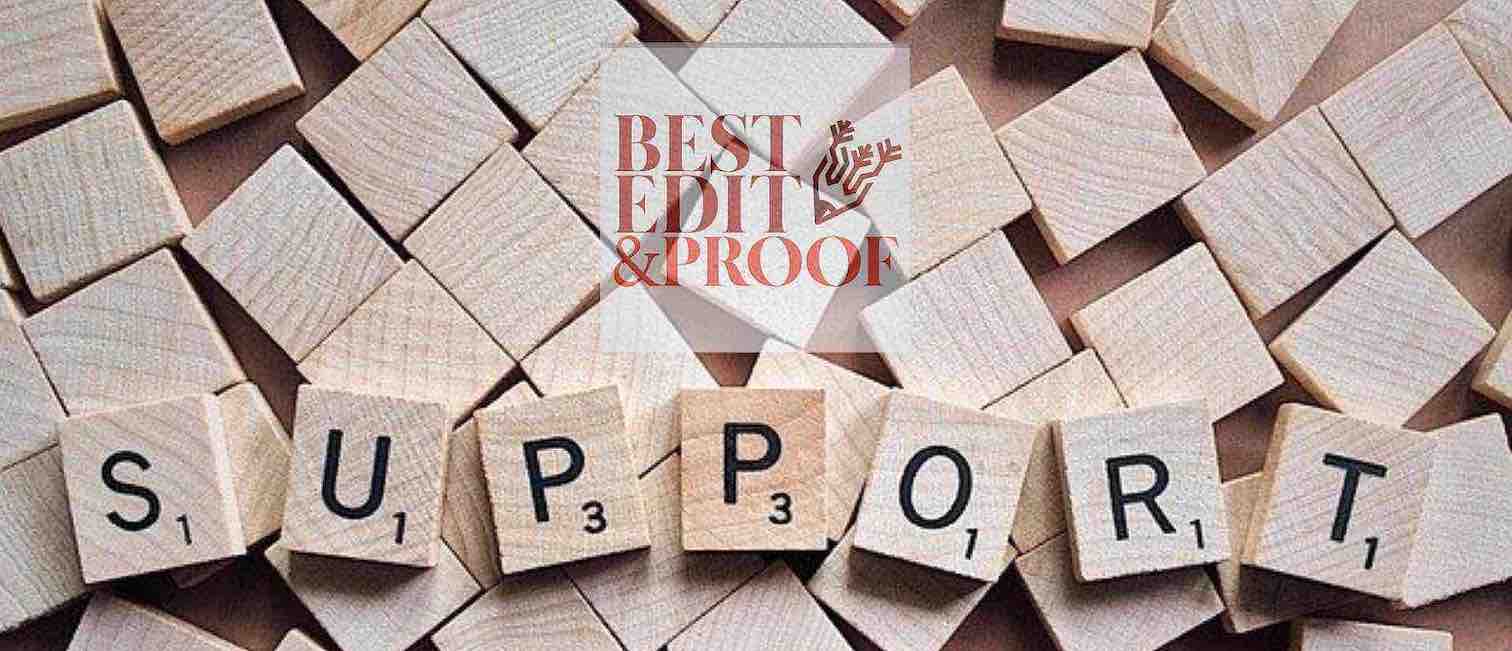 Stay tuned for updated information about editing and proofreading services!
Follow us on Twitter, LinkedIn, Facebook, Instagram, and Medium.
For more posts, click here.
Do you like this article? Make sure to share and subscribe!
This handout shows you how to write a persuasive cover letter for a resume. To give you an opportunity to practice proofreading, we have left a few spelling, punctuation, or grammatical errors in the text. See if you can spot them! If you spot the errors correctly, you will be entitled to a 10% discount.