This handout provides an easy guide for freelance opportunities for college students. To give you an opportunity to practice proofreading, we have left a few spelling, punctuation, or grammatical errors in the text. See if you can spot them! If you spot the errors correctly, you will be entitled to a 10% discount.
Freelancing can be an excellent way to create an income stream and expand your writing portfolio. Take early advantage of your education while you're still in school and start a freelancing career.
Find Clients
As a college student in the USA, the UK, Canada, or anywhere else, you may have a wealth of opportunities for freelance work due to your connections. For example, if you previously completed an internship as an undergraduate, reach out to the company, and offer your freelance services. Your former intern status may give you an advantage over any competition, and the company may be interested in keeping you onboard in some capacity. Or, if you left your previous employer on good terms to pursue your post-grad degree, you may want to think of asking if they'd like to invite you back on a freelance contract.
Also, remember that your professors can probably do more than just lecture. Many professors have connections through their careers and can help you network and find professional opportunities. Professors often enjoy connecting students with opportunities, and networking with faculty is one of the many benefits that come with earning a college degree.
However, stay away from offering to write academic material for fellow students, as this can constitute a violation of your school's academic policies.
Make a Schedule
College years are a great time to start freelancing because it's more natural to blend into your daily academic routine. You're probably already writing for your courses, so why not write to earn money as well?
Let's say you have a class that ends at 11 a.m. on Tuesdays and Thursdays. You can set up a plan to complete freelance work from 11:15 a.m. to noon on those days. The key is to incorporate your freelancing work into your regular schedule so that you become accustomed to treating it the same as your other responsibilities, such as going to class, studying, or doing homework.
Use What You Learn
Apply what you learn in class to your freelance writing to see your skills (and income) increase in real-time. Don't think of your freelance career as separate from your academic career. In fact, the two are integral. Incorporate the feedback you receive on your classwork into your freelance work and vice versa. Just as you must tailor your writing to different professors and courses, you must do the same with your freelance writing for different clients. Always be willing to adapt and take direction to create the content your clients are looking for.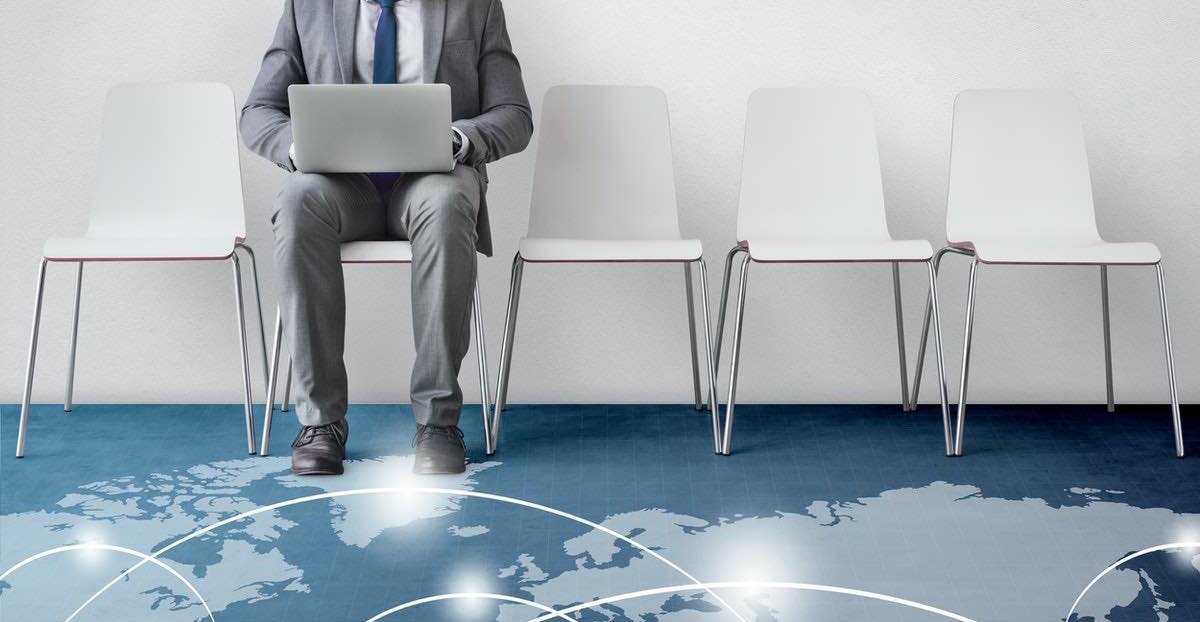 Create an Official Business
Creating a business entity is a way to establish your credibility as a freelance writer further. It can also make things much easier for you when it comes time to pay taxes on either an annual or quarterly basis. Identify your business using an employer identification number (EIN) — also known as a tax ID number. You can file your IRS EIN number application online.
Get a Head Start
While you're attending college, freelance writing gives you the opportunity to build upon your portfolio and gain valuable writing experience.
If you need us to make your application letter shine, contact us unhesitatingly!
Best Edit & Proof expert editors and proofreaders focus on offering papers with proper tone, content, and style of academic writing, and also provide an upscale editing and proofreading service for you. If you consider our pieces of advice, you will witness a notable increase in the chance for your research manuscript to be accepted by the publishers. We work together as an academic writing style guide by bestowing subject-area editing and proofreading around several categorized writing styles. With the group of our expert editors, you will always find us all set to help you identify the tone and style that your manuscript needs to get a nod from the publishers.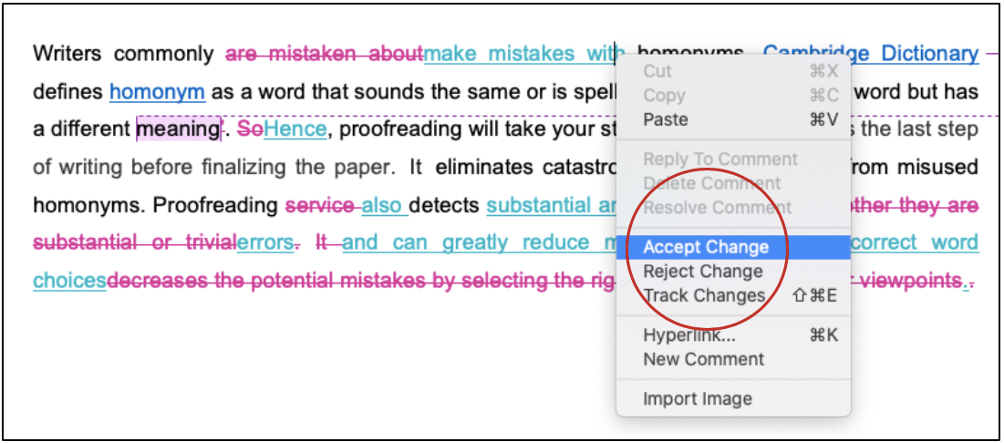 English formatting service
You can also avail of our assistance if you are looking for editors who can format your manuscript, or just check on the particular styles for the formatting task as per the guidelines provided to you, e.g., APA, MLA, or Chicago/Turabian styles. Best Edit & Proof editors and proofreaders provide all sorts of academic writing help, including editing and proofreading services, using our user-friendly website, and a streamlined ordering process.
Get a free quote for editing and proofreading now!
Visit our order page if you want our subject-area editors or language experts to work on your manuscript to improve its tone and style and give it a perfect academic tone and style through proper editing and proofreading. The process of submitting a paper is very easy and quick. Click here to find out how it works.
Our pricing is based on the type of service you avail of here, be it editing or proofreading. We charge on the basis of the word count of your manuscript that you submit for editing and proofreading and the turnaround time it takes to get it done. If you want to get an instant price quote for your project, copy and paste your document or enter your word count into our pricing calculator.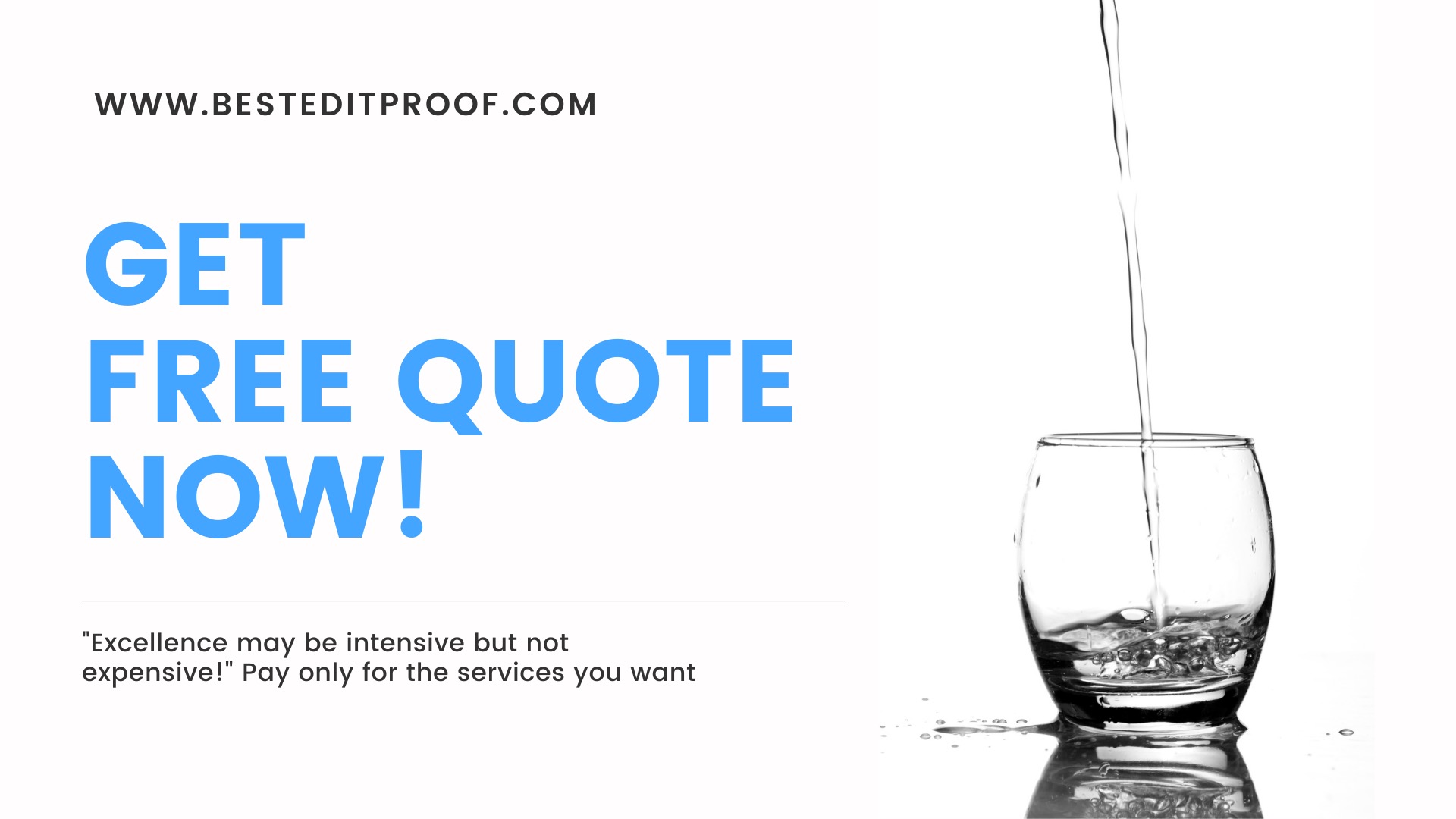 24/7 customer support | Live support
Contact us to get support with academic editing and proofreading. We have a 24/7 active live chat mode to offer you direct support along with qualified editors to refine and furbish your manuscript.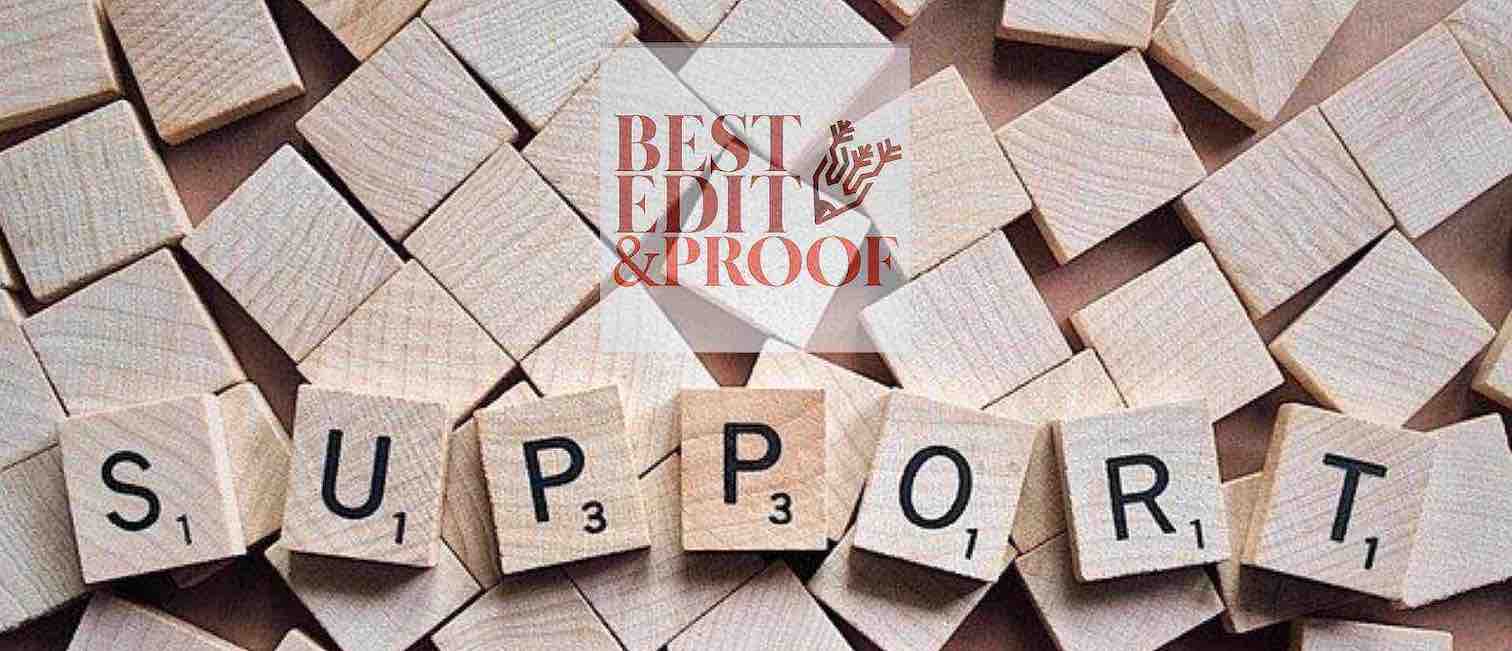 Stay tuned for updated information about editing and proofreading services!
Follow us on Twitter, LinkedIn, Facebook, Instagram, and Medium.
For more posts, click here.