What do research objectives cover?
Suppose you wish to define what your research aims to achieve and elaborate on why you conduct it. In that case, your research objectives address these issues. On top of that, they epitomize the approach and aim of your project and help you concentrate on your study. The usual place for research objectives is the introduction of your dissertation or research article. They must cover the extent and profundity of your research, align with your research design, and state how your study will complement existing knowledge.
What do we mean by research objectives?
Briefly, research objectives are all about what you intend to achieve in your project. Therefore, they are expected to list every stage of the research and cover which methods they have used to gather data, establish their focal point, and advance their conclusions. One should remember that research objectives may change as the research develops. Nonetheless, they must align with the research conducted and the subject of the study.
What do we mean by research aim?
One should differentiate between research objectives and research aims. Precisely, the research aim is more general than the research objectives. Therefore, the research aim is expected to include the primary purpose of the research. Its most probable location is at the end of the problem statement. Hence, it should come before the research objectives. Research objectives should be more explicit than the research aim. It means that they had better indicate the specific concentration and methodology of the project. Even though you must state one research aim, you will probably list several research objectives. Illustratively, your research aim may include investigating the economic impact of World Wars on the world economy. However, you may have several research objectives such as the effects of World War I on the world economy, impacts of World War II on the world economy, the influences of World War I in Asia, the consequences of World War II on Russia, and the devastating effect of World War I on the German economy.
Are research objectives critical?
The answer is affirmative. Research objectives are crucial because:
a) They build the extent and profundity of your research. It is critical because it prevents you from studying something irrelevant. It also secures the assessment ability of your research methodologies and conclusions.
b) They are the primary determinants of your study design. Thanks to research objectives, you may have a more precise idea of what fits bests in your research.
c) Last but not least, they disclose how your study fills the gap in or contributes to the existing knowledge. They enable you to demonstrate your understanding of au fait research, utilize or establish contemporary research methods and endeavor to add to recent discussions.
How to pen research aims and objectives?
After stating the research problem, you aim to achieve, the following step is deciding how to address it. Your research aims and objectives are there to help you out. It is better to follow the pursuing stages:
a) Your research aim is related to your research problem. Thus, it must be broad.
b) Dividing your research aim into meaningful parts will help address the research problem. Exceedingly relevant is to state the unique aspects of the problem you wish to explore and comprehend.
c) After establishing the research aim and objectives, what pursues is defining them explicitly and precisely to the readers.
Outlining your aims and objectives at the end of your problem statement is appropriate. Please formulate them as clear definitive statements and employ suitable verbs to precisely portray the research that you will conduct. You should also remember that your objectives must be specific, measurable, attainable, pertinent, and time conscious. It can only be possible if you employ appropriate methodologies, have relevant literature, elaborate on your results profoundly, and concentrate on what future research should cover. Only then can you have a unique, productive, and citable study.
If you need us to make your thesis or dissertation, contact us unhesitatingly!
Best Edit & Proof expert editors and proofreaders focus on offering papers with proper tone, content, and style of academic writing, and also provide an upscale editing and proofreading service for you. If you consider our pieces of advice, you will witness a notable increase in the chance for your research manuscript to be accepted by the publishers. We work together as an academic writing style guide by bestowing subject-area editing and proofreading around several categorized writing styles. With the group of our expert editors, you will always find us all set to help you identify the tone and style that your manuscript needs to get a nod from the publishers.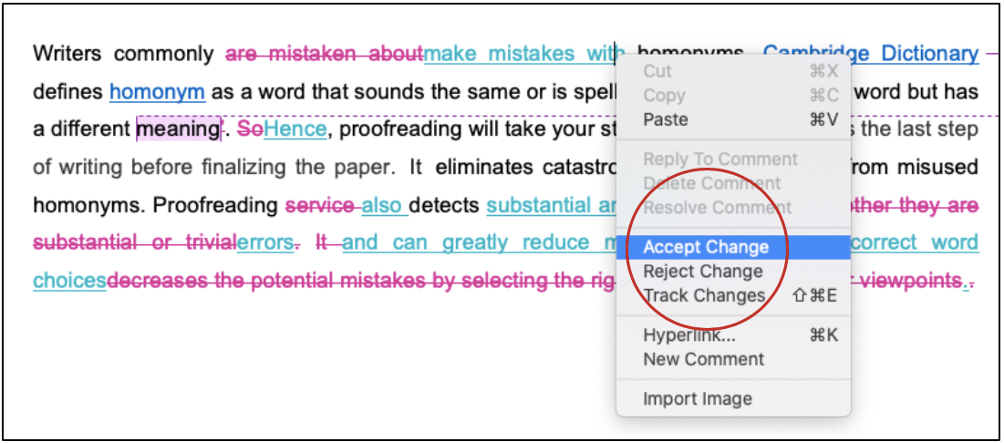 English formatting service
You can also avail of our assistance if you are looking for editors who can format your manuscript, or just check on the particular styles for the formatting task as per the guidelines provided to you, e.g., APA, MLA, or Chicago/Turabian styles. Best Edit & Proof editors and proofreaders provide all sorts of academic writing help, including editing and proofreading services, using our user-friendly website, and a streamlined ordering process.
Get a free quote for editing and proofreading now!
Visit our order page if you want our subject-area editors or language experts to work on your manuscript to improve its tone and style and give it a perfect academic tone and style through proper editing and proofreading. The process of submitting a paper is very easy and quick. Click here to find out how it works.
Our pricing is based on the type of service you avail of here, be it editing or proofreading. We charge on the basis of the word count of your manuscript that you submit for editing and proofreading and the turnaround time it takes to get it done. If you want to get an instant price quote for your project, copy and paste your document or enter your word count into our pricing calculator.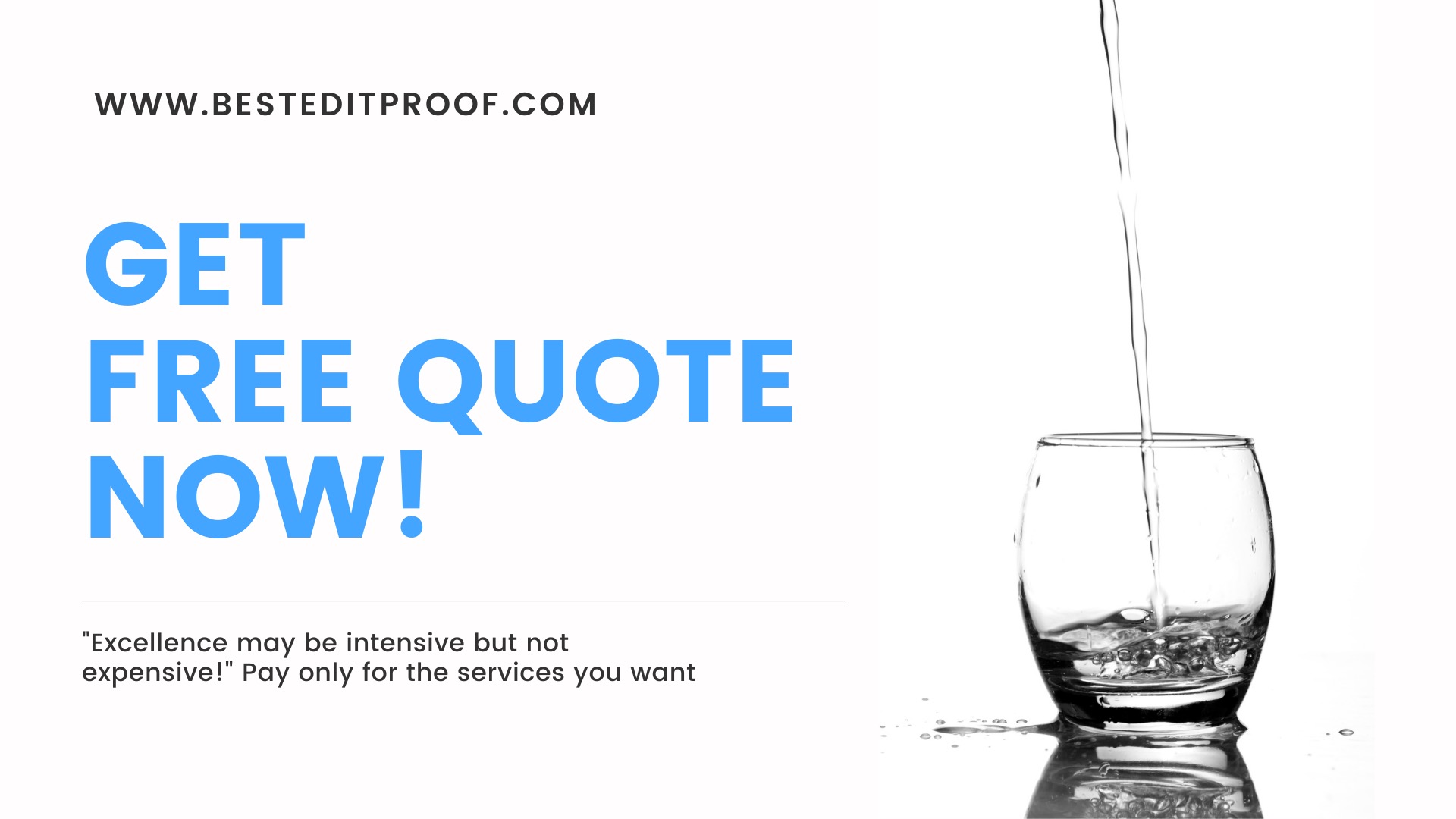 24/7 customer support | Live support
Contact us to get support with academic editing and proofreading. We have a 24/7 active live chat mode to offer you direct support along with qualified editors to refine and furbish your manuscript.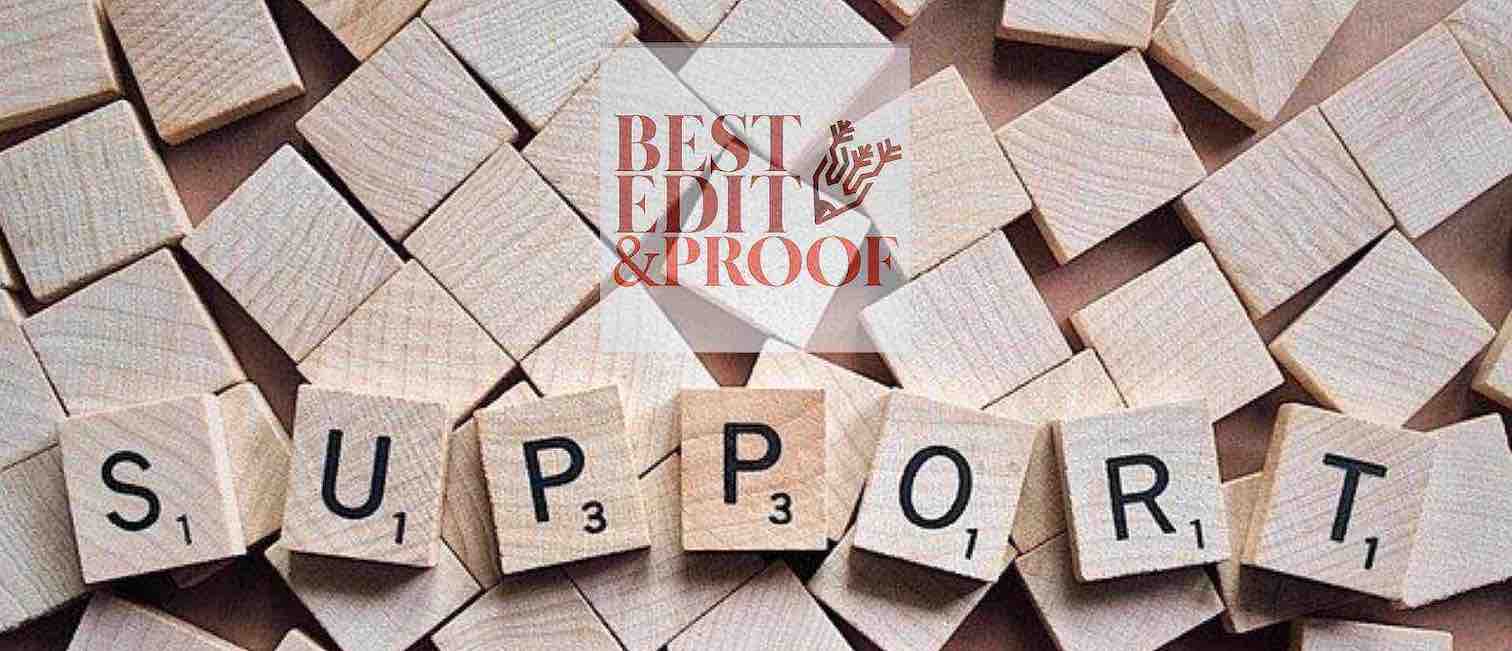 Stay tuned for updated information about editing and proofreading services!
Follow us on Twitter, LinkedIn, Facebook, Instagram, and Medium.
For more posts, click here.
This article explains how to write research objectives for a dissertation or thesis. To give you an opportunity to practice proofreading, we have left a few spelling, punctuation, or grammatical errors in the text. See if you can spot them! If you spot the errors correctly, you will be entitled to a 10% discount.