Building a solid hypothesis
A hypothesis is a testable statement on which scientific research focus. Suppose you wish to investigate a relationship between two or more variables. In that case, you must construct hypotheses before you begin your experiment or data collection. "Daily cheese eating results in much less osteoporosis in older women" can be a hypothesis.
Definition of a hypothesis
A hypothesis is not beyond a prediction about what your study hopes to discover. Therefore, it should tentatively address your research question requiring additional testing. However, many research projects may need several hypotheses to answer different aspects of your research question. A hypothesis is more than a guess; it may be considered "an educated guess." It is because it highly depends on existing theories and knowledge. Moreover, as it must be testable, you can readily uphold or repudiate it with scientific research methodologies, including experiments, surveys, and statistical data analyses.
What are the variables in the hypotheses?
What hypotheses suggest are relationships between two or more variables. In any research, you have two variables: independent and dependent. An independent variable is what the researcher controls or modifies. In contrast, a dependent variable is what the researcher observes and measures. Suppose you have a hypothesis stating that "eating chocolate results in a higher level of happiness.'' In this case, the independent variable is eating chocolate, which is the hypothesized cause. However, the level of happiness is the dependent variable, which is the assumed effect.
Building a hypothesis
Stage 1: Inquiring about a question
The first step in hypothesis building is penning a research question you wish to address. The question must have several traits, including being focused, specific, and investigable within the boundaries of your project. "Does internet access imply a higher score in exams?" can be a legitimate research question.
Stage 2: Conducting preliminary research
The background information about the topic relates to your initial answer to the question. Perusing previous research and theories will assist you in forming educated assumptions about what your research hopes to find. On some occasions, you may have to confront more complicated paradigms. Hence, building a conceptual framework is of utmost importance at this stage to specify the variables you will investigate and predict to find relationships between them.
Stage 3: Formulating your hypothesis
Now that you have covered the first two steps, you must have a rough idea of what you presume to find. You may declare that "high-speed internet access will result in higher scores in the exam." Therefore, it is time you wrote your initial answer to the question explicitly and precisely.
Stage 4: Polishing your hypothesis
Securing that your hypothesis is specific and testable is highly crucial. To this end, the hypothesis should include the following:
The pertinent variables.

The definite group being researched.

The expected outcome of the experiment.
Many ways exist to state a hypothesis. Nonetheless, the terms you will use must have explicit definitions.
Stage 5: Stating your hypothesis
The first part of the sentence must state the independent variable. In contrast, the second part discloses the dependent variable. Academic research mainly focuses on correlations or effects. Then, you openly declare the predicted relationship between variables. Suppose you wish to compare two groups. In that case, the hypothesis can depict what difference you assume to find between them.
Stage 6: Penning a null hypothesis
Assume that your research includes statistical hypothesis testing. Then, you will have to pen a null hypothesis. The null hypothesis always states that no association exists between the variables. Stated differently, no treatment effect is present. We write the null hypothesis as H0. However, the alternative hypothesis is defined as H1 or Ha.
H0: The number of hours spent on the internet for an online class by first-year university students has no effect on their exam scores.
H1: The number of hours spent on the internet for an online class by first-year university students positively affects their exam scores.
If you need us to make your thesis or dissertation, contact us unhesitatingly!
Best Edit & Proof expert editors and proofreaders focus on offering papers with proper tone, content, and style of academic writing, and also provide an upscale editing and proofreading service for you. If you consider our pieces of advice, you will witness a notable increase in the chance for your research manuscript to be accepted by the publishers. We work together as an academic writing style guide by bestowing subject-area editing and proofreading around several categorized writing styles. With the group of our expert editors, you will always find us all set to help you identify the tone and style that your manuscript needs to get a nod from the publishers.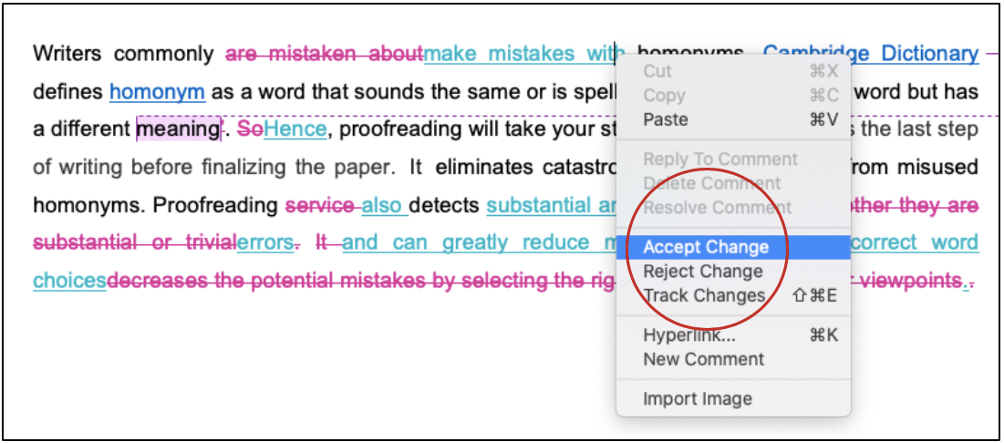 English formatting service
You can also avail of our assistance if you are looking for editors who can format your manuscript, or just check on the particular styles for the formatting task as per the guidelines provided to you, e.g., APA, MLA, or Chicago/Turabian styles. Best Edit & Proof editors and proofreaders provide all sorts of academic writing help, including editing and proofreading services, using our user-friendly website, and a streamlined ordering process.
Get a free quote for editing and proofreading now!
Visit our order page if you want our subject-area editors or language experts to work on your manuscript to improve its tone and style and give it a perfect academic tone and style through proper editing and proofreading. The process of submitting a paper is very easy and quick. Click here to find out how it works.
Our pricing is based on the type of service you avail of here, be it editing or proofreading. We charge on the basis of the word count of your manuscript that you submit for editing and proofreading and the turnaround time it takes to get it done. If you want to get an instant price quote for your project, copy and paste your document or enter your word count into our pricing calculator.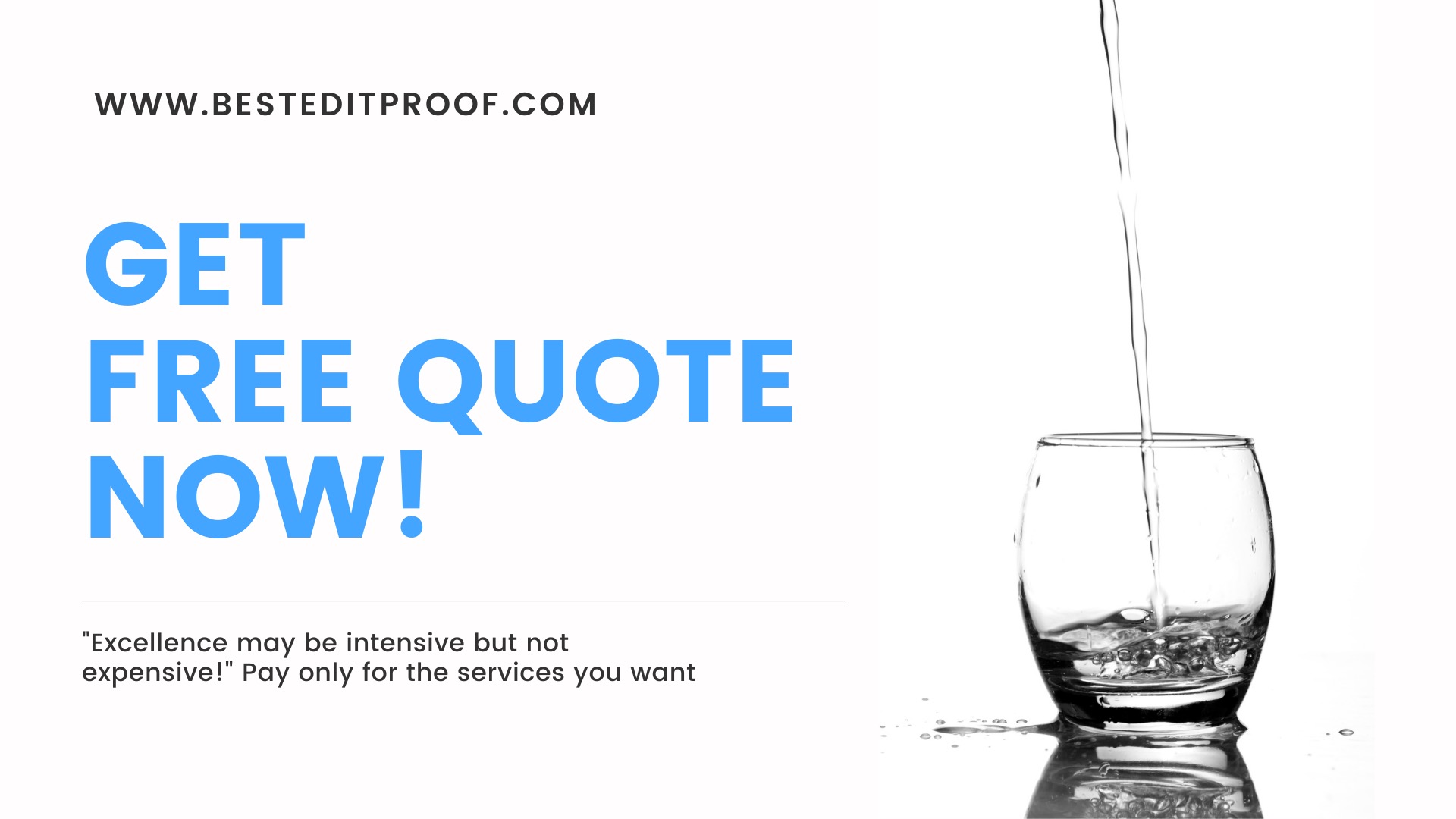 24/7 customer support | Live support
Contact us to get support with academic editing and proofreading. We have a 24/7 active live chat mode to offer you direct support along with qualified editors to refine and furbish your manuscript.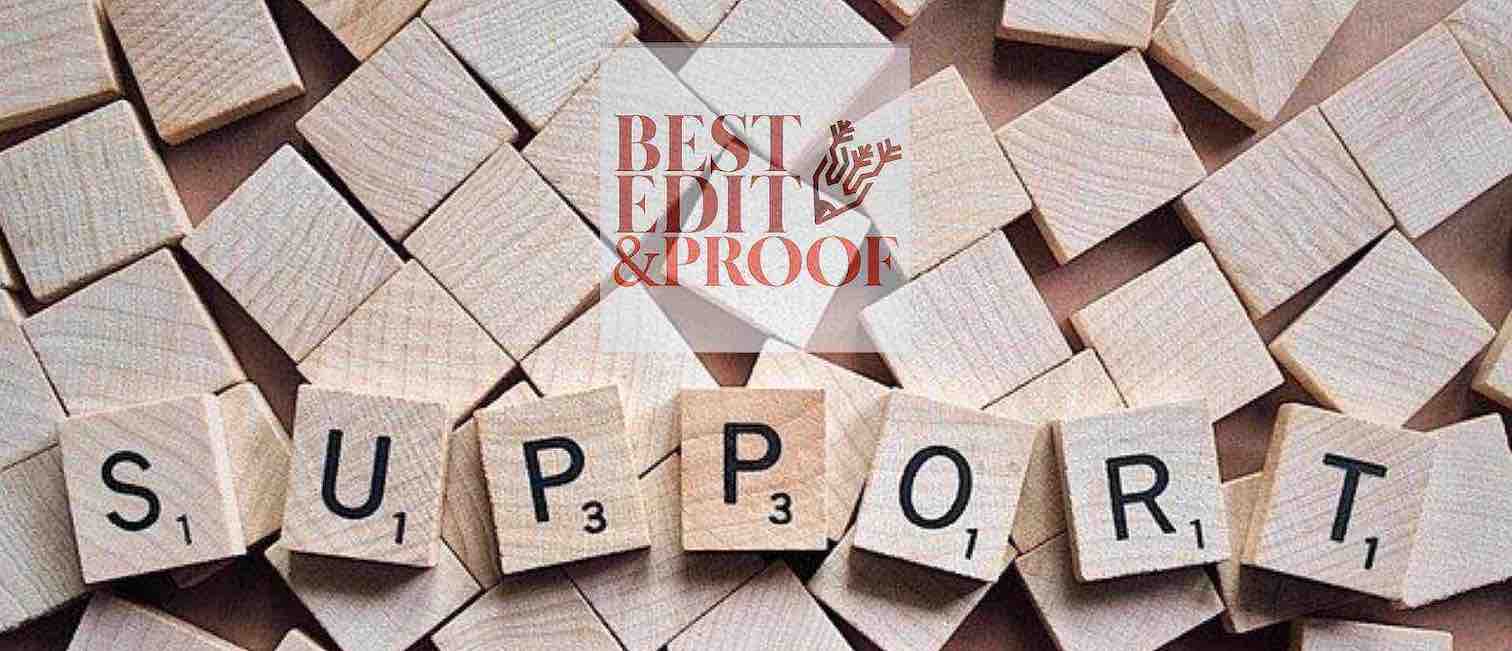 Stay tuned for updated information about editing and proofreading services!
Follow us on Twitter, LinkedIn, Facebook, Instagram, and Medium.
For more posts, click here.
This article explains how to build a strong hypothesis for a dissertation or thesis. To give you an opportunity to practice proofreading, we have left a few spelling, punctuation, or grammatical errors in the text. See if you can spot them! If you spot the errors correctly, you will be entitled to a 10% discount.