Everyone in the academic field encountered editing and proofreading services in some way. Be it before submissions or publishing, editing and proofreading your work is an essential part of the writing process that you must adhere to. However, some researchers and students get confused over what exactly happens under this part of the writing, especially under proofreading.
In this article, we will go through a step-by-step process to help you understand what exactly happens in academic proofreading.
Academic proofreading
As always, let us start by first clearing our idea of what proofreading is. Proofreading is a type of editing that is performed at the very end of the process. It helps in making the final touches to your piece of work, looking for typing, grammatical, and punctuation errors. Proofreading ensures that your text is perfect for its intended use.
Academic proofreading, as you might have come to understand, is the process of proofreading academic texts, papers, articles, research papers, and so on. It looks out for any slight errors that otherwise are overlooked or ignored. Mind you, proofreading is entirely different from thorough editing or revising. It is the last and final check that you perform to ensure that your text is perfect.
The process of academic proofreading
We will now show you a step-by-step process of what exactly happens in academic proofreading. Whether you do it by yourself or have a professional step in, this is the procedure that they will likely follow. So, here is the breakdown of academic proofreading:
1. Preparing for it
Whether you do it yourself or avail of professional services, you need a certain sort of preparation to start with your academic proofreading — taking a breather. That's right; even experts take breaks between working on different projects. So, if you are proofreading your work, it is best to start by first stepping away from your work for a while. This helps to reset your thoughts so that you have a fresh outlook for your work and be able to see your work for what it truly is. An expert tip would be to make a list of things that you would like to look out for a while you are proofreading. This will help you locate your mistakes better and save time.
2. Take your time
Proofreading, in general, is not something that you would like to rush through. Remember that this is the last stage of your editing, and you want things to be perfect. So, you take your time with your work, dividing it into segments and working on one segment at a time.
You can try tricks and habits such as reading aloud, changing the font of your texts, printing them out, or using your fingers to point. All these are actual practices that proofreaders use to focus better on the writing and easily locate any errors.
3. Check for facts
A part of academic proofreading is sometimes to ensure that whatever you have written is accurate and relevant. So, you should reserve a part of your proofreading process to check your facts and information only. Make sure that whatever information you have provided is accurate and relevant to your content.
4. Check for grammatical and punctuation errors
Of course, proofreading will not be proofreading without checking for grammatical, spelling, and punctuation errors. This part is checked over and over again throughout the editing process, and proofreading does its fair share of it too. Editing mostly focuses on bigger errors that small typing and spelling mistakes are overlooked. All that needs to be addressed during the proofreading session.
5. Check for the format
Another part of academic proofreading is to ensure that your format is on point. As you may already know, academic papers follow strict rules and regulations when it comes to formats. Therefore, you need to be extremely cautious in this area.
When you are self-proofreading, it is better to have a list by your side specifying the rules and regulations you need to follow. If you are hiring a professional, you should inform them about your format specification so that they can proofread accordingly.
6. A final check
Lastly, you need to proofread your work one last time to ensure that your past edits are on point and that you did not miss out on anything.
If you need us to make your manuscript shine, contact us unhesitatingly!
Best Edit & Proof expert editors and proofreaders focus on offering manuscripts with proper tone, content, and style of academic writing, and also provide an upscale editing and proofreading service for you. If you consider our pieces of advice, you will witness a notable increase in the chance for your research manuscript to be accepted by the publishers. We work together as an academic writing style guide by bestowing subject-area editing and proofreading around several categorized writing styles. With the group of our expert editors, you will always find us all set to help you identify the tone and style that your manuscript needs to get a nod from the publishers.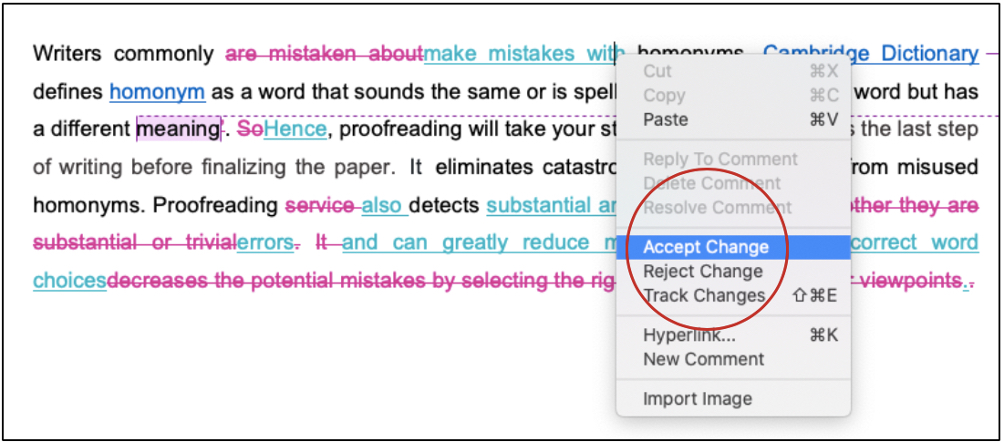 English manuscript formatting service
You can also avail of our assistance if you are looking for editors who can format your manuscript, or just check on the particular styles for the formatting task as per the guidelines provided to you, e.g., APA, MLA, or Chicago/Turabian styles. Best Edit & Proof editors and proofreaders provide all sorts of academic writing help, including editing and proofreading services, using our user-friendly website, and a streamlined ordering process.
Get a free quote for editing and proofreading now!
Visit our order page if you want our subject-area editors or language experts to work on your manuscript to improve its tone and style and give it a perfect academic tone and style through proper editing and proofreading. The process of submitting a paper is very easy and quick. Click here to find out how it works.
Our pricing is based on the type of service you avail of here, be it editing or proofreading. We charge on the basis of the word count of your manuscript that you submit for editing and proofreading and the turnaround time it takes to get it done. If you want to get an instant price quote for your project, copy and paste your document or enter your word count into our pricing calculator.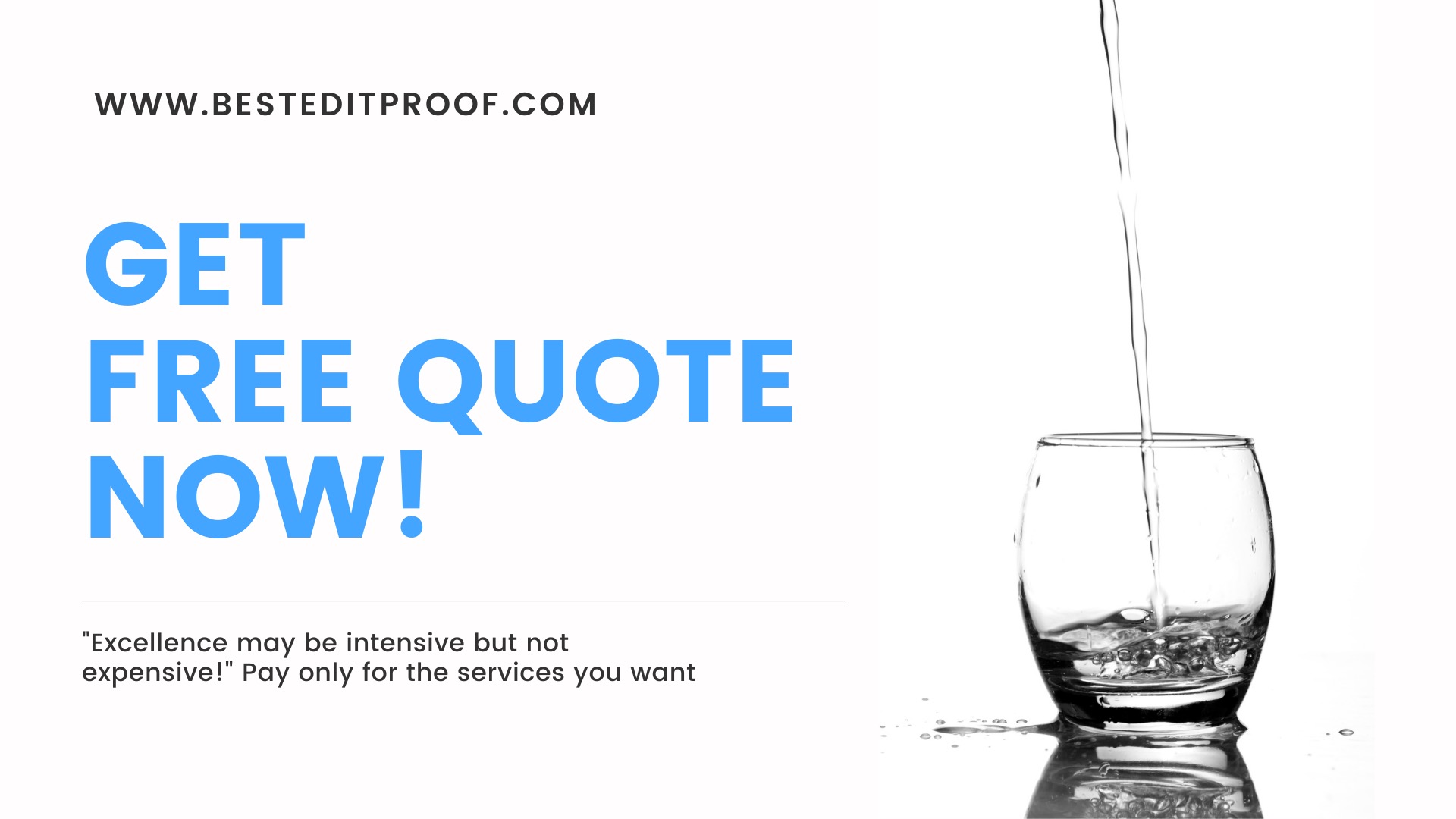 24/7 customer support | Live support
Contact us to get support with academic editing and proofreading. We have a 24/7 active live chat mode to offer you direct support along with qualified editors to refine and furbish your manuscript.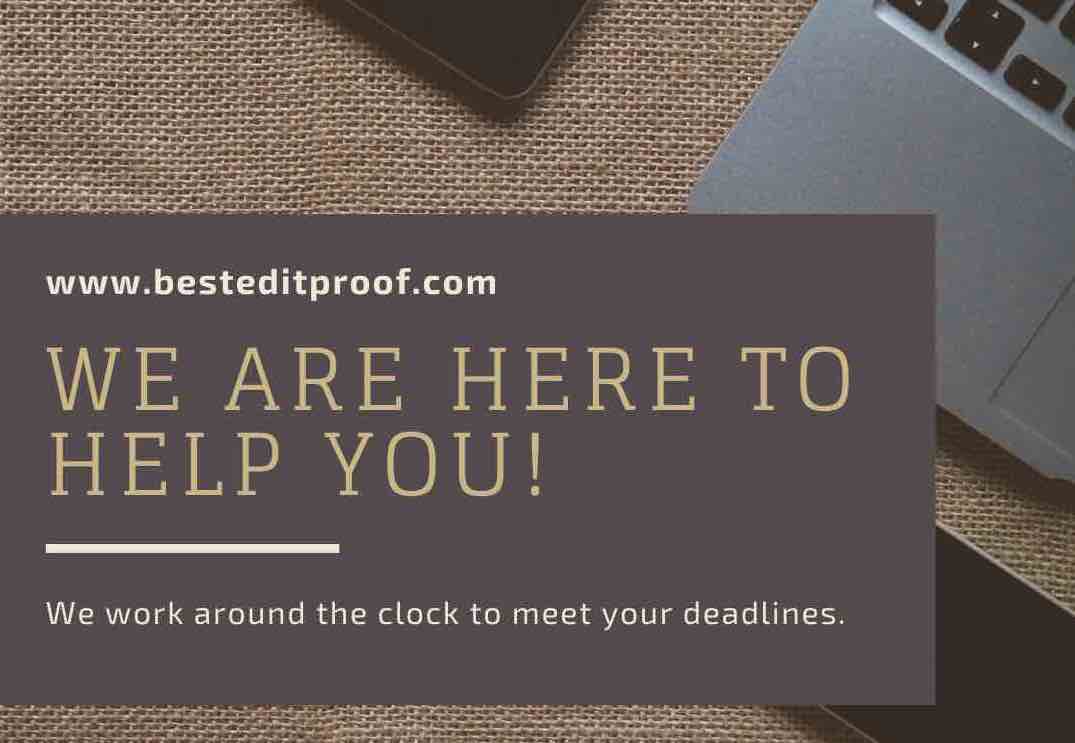 Stay tuned for updated information about editing and proofreading services!
Follow us on Twitter, LinkedIn, Facebook, Instagram, and Medium.
For more posts, click here.
In this article, we will go through a step-by-step process to help you understand what exactly happens in academic proofreading. To give you an opportunity to practice proofreading, we have left a few spelling, punctuation, or grammatical errors in the text. See if you can spot them! If you spot the errors correctly, you will be entitled to a 10% discount.