No matter what anyone suggests, you should always get your work edited and proofread. That is a rule that you, as a writer, should always abide by. However, how do you choose the right editing and proofreading services? If you were to go online and search for such services, you would easily come across a dozen such service providers. But how do you recognize which one is right for your needs and which one is reliable?
In this article, we will address that question and discuss a few factors that will help you choose the right editing and proofreading services. Then, let us get right into the matter.
1. What kind of document do you need to edit?
To start with, the document type you need to edit will play an important role in helping you decide on the right editing and proofreading services. There can be a wide range of works that you might want to get edited. Catering to that, there are editing and proofreading services offering a vast range of services covering different types of documents.
However, other providers are precise about the kind of document they offer services for. For example, some providers may only offer services for editing academic documents or book manuscripts only. Some proofreading and editing firms determine the service charge as per the type of document whereas service providers like Best Edit & Proofcharge similar prices irrespective of the type of document whether you have written a personal essay, a thesis, dissertation, or a research paper. These services are especially important for non-native English speakers. However, it doesn't mean that native English speakers don't need proofreading and editing services. In both cases, we spot several common grammatical and sentence construction errors.
2. What is the pricing strategy?
Next, the factor that you need to think about is the price. Quality plays the most crucial role in determining the cost of editing and proofreading services. Generally, the cost of proofreading and editing depends on some basic factors such as types of documents, word counts, and turnaround time. Take note that the pricing may vary from service provider to service provider.
Different providers may have different pricing strategies, but the most standard way of charging proofreading and editing services is pricing as per word and turnaround time. Pricing as per word count is completely aligned with the turnaround time. Generally, the cost per word count depends on the types of services and turnaround time.
You should also consider the turnaround time. Usually, the quicker the turnaround time, the higher the price will be. Therefore, before submitting your draft, make sure you and the providers are on the same page regarding this matter.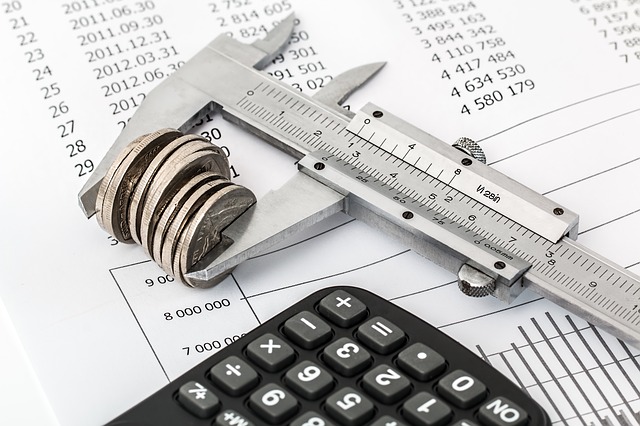 3. What kind of editing and proofreading service do you need?
When you intend to have editing or proofreading services, you should check two factors: frequency of edits and type of edit. For the former, you need to determine whether you would need editing and proofreading service frequently or if it is a one-time matter. If you need frequent editing services, it would be better to opt for a provider who can offer you an editing team and ongoing support. You should ensure that your questions and queries are answered promptly.
Having an on-demand editing team is great for building long-term work relationships. They can get familiar with your style and thus prove to be the better choice. However, if it is a one-time service, you can go for individual or freelance editors. But do make sure that they have the relevant credentials and the skill you require and expect.
As for the type of editing, you must be aware that there are several types of editing that you can avail yourself of. Whether you want thorough editing with proper feedback from your editor or want a proofreading service with limited suggestions, you should communicate these matters properly so that your provider can offer you the right options.
4. The reputation of the service providers
Another factor that you must consider when choosing editing and proofreading services is the reputation of the service providers. One of the few things to look out for are:
How long they have been in this line and offering their services?

What is the feedback from past clients?

How skilled and experienced their editors and proofreaders are?
Many service providers allow for trial runs. You may go for a trial to see whether they are up to your expectations or not. The reputation of the service provider is an important factor that you should not overlook. You want to entrust your work to capable individuals who can help refine your work.
Here are some other factors you should look out for:
What are the qualifications of the proofreaders?

How efficiently do they handle customer service and feedback responses?

Do they provide live support?

What are their complaint and refund policies?

What are their domain and/or page authority scores?

Do they provide a secure payment process?

Is the service they provide secure and confidential?

Do they provide free revisions with custom requests to ensure client satisfaction?

Is there editor/proofreader and client interaction?

Do they provide a certificate of proofreading?
5. Are you comfortable with your editor/proofreader?
Lastly, you need to entrust the service with whom you are comfortable. Editing requires cooperation and proper communication between the author and the editor so that the piece of work is brought to justice. You do not want to work with a service provider with whom you are uncomfortable or who is hard to communicate.
As mentioned earlier, you can use their trial period to see if you and your editor are a good team. If you have frequent editing requirements, you'd want to choose the service with whom you can develop a long-term relationship. After all, you cannot go hunting for a new service every time you need editing and proofreading services, as that will simply be a waste of time.
Editing and proofreading services — Conclusion
As detailed above, there are quite a few things to consider when you are looking for the right editing and proofreading services. However, the main point is to be aware of your needs and requirements so that you can make the proper demands. Hence, you may refer to this article to help you come to a clear understanding of what you need.
If you need us to make your manuscript shine, contact us unhesitatingly!
Best Edit & Proof expert editors and proofreaders focus on offering manuscripts with proper tone, content, and style of academic writing, and also provide an upscale editing and proofreading service for you. If you consider our pieces of advice, you will witness a notable increase in the chance for your research manuscript to be accepted by the publishers. We work together as an academic writing style guide by bestowing subject-area editing and proofreading around several categorized writing styles. With the group of our expert editors, you will always find us all set to help you identify the tone and style that your manuscript needs to get a nod from the publishers.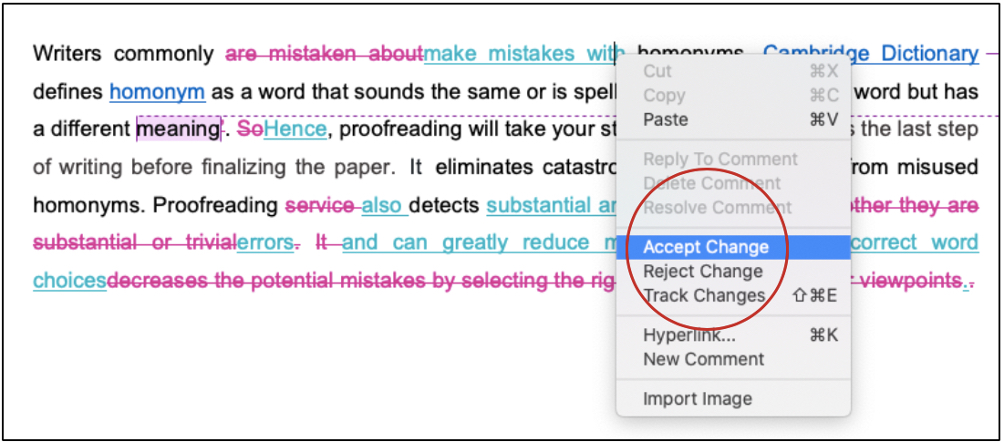 English manuscript formatting service
You can also avail of our assistance if you are looking for editors who can format your manuscript, or just check on the particular styles for the formatting task as per the guidelines provided to you, e.g., APA, MLA, or Chicago/Turabian styles. Best Edit & Proof editors and proofreaders provide all sorts of academic writing help, including editing and proofreading services, using our user-friendly website, and a streamlined ordering process.
Get a free quote for editing and proofreading now!
Visit our order page if you want our subject-area editors or language experts to work on your manuscript to improve its tone and style and give it a perfect academic tone and style through proper editing and proofreading. The process of submitting a paper is very easy and quick. Click here to find out how it works.
Our pricing is based on the type of service you avail of here, be it editing or proofreading. We charge on the basis of the word count of your manuscript that you submit for editing and proofreading and the turnaround time it takes to get it done. If you want to get an instant price quote for your project, copy and paste your document or enter your word count into our pricing calculator.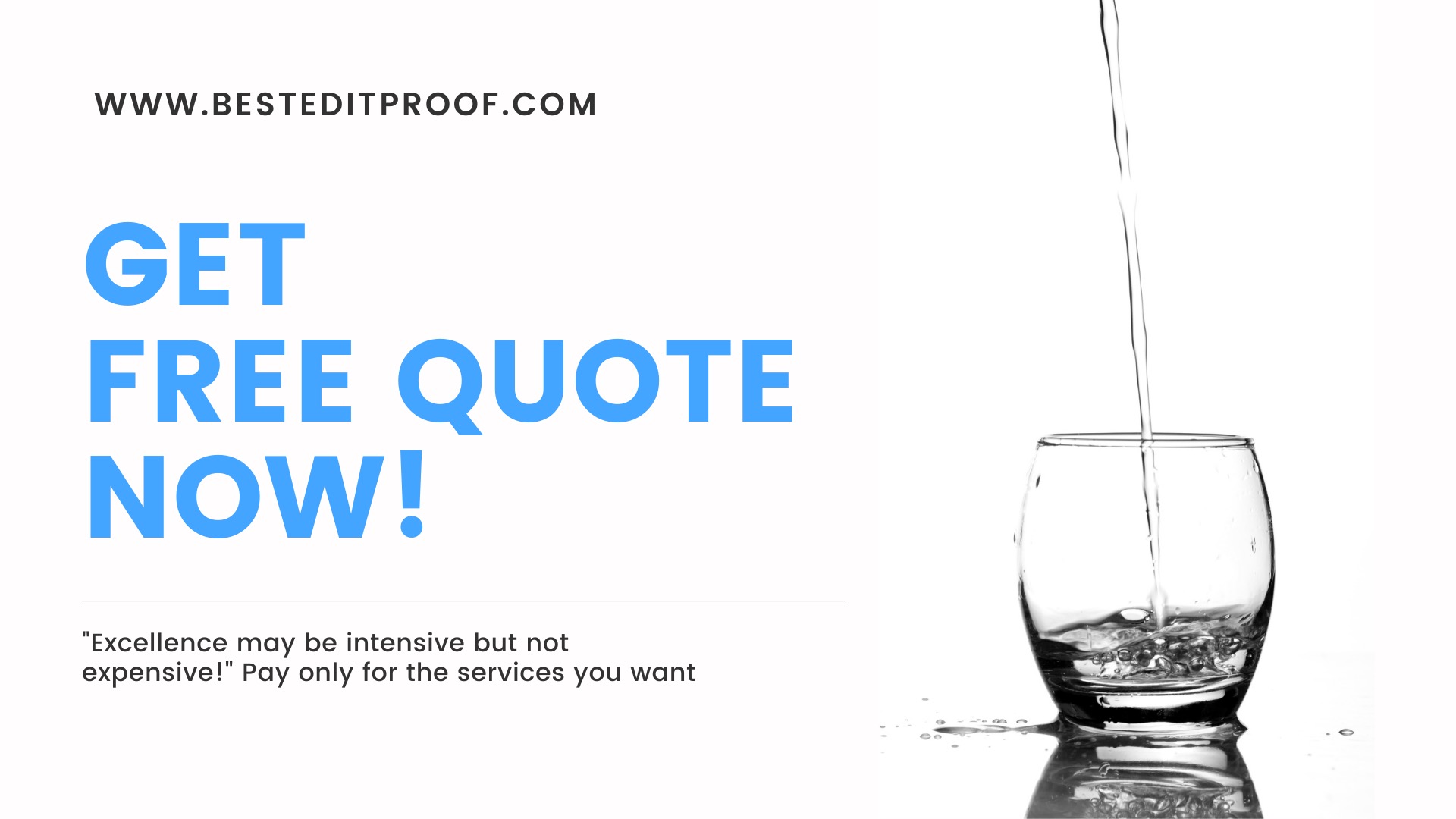 24/7 customer support / Live support
Contact us to get support with academic editing and proofreading. We have a 24/7 active live chat mode to offer you direct support along with qualified editors to refine and furbish your manuscript.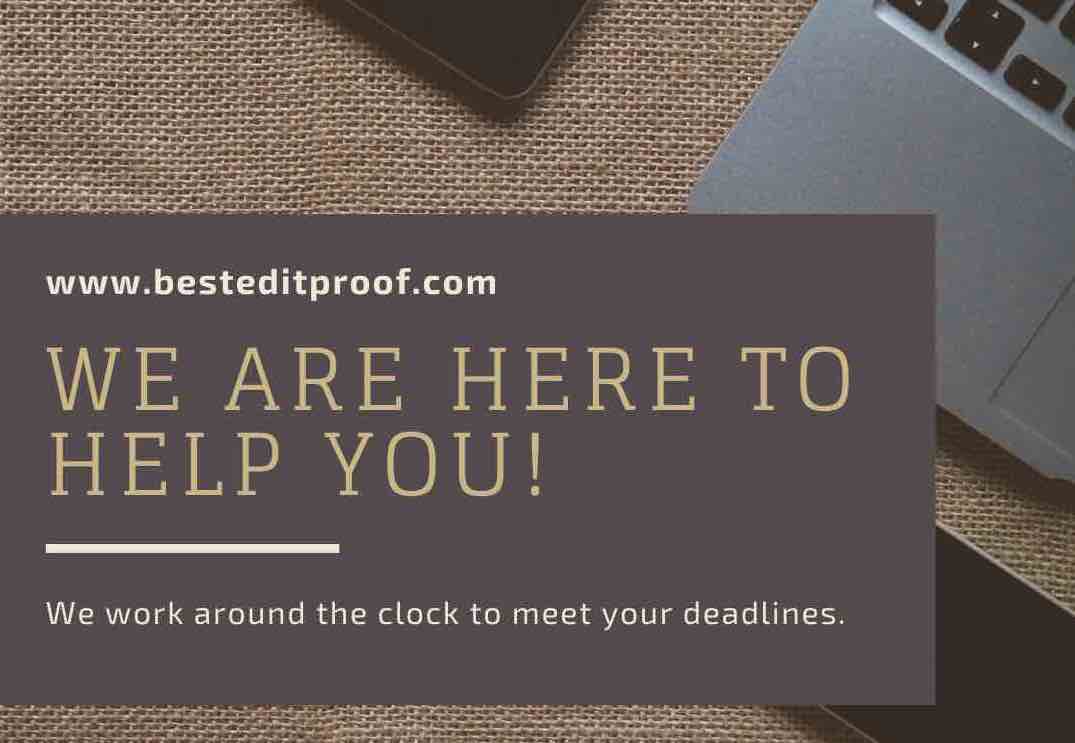 Stay tuned for updated information about editing and proofreading services!
Follow us on Twitter, LinkedIn, Facebook, Instagram, and Medium.
For more posts, click here.
This brief guide gives you tips on how to choose the right editing and proofreading services. To give you an opportunity to practice proofreading, we have left a few spelling, punctuation, or grammatical errors in the text. See if you can spot them! If you spot the errors correctly, you will be entitled to a 10% discount.